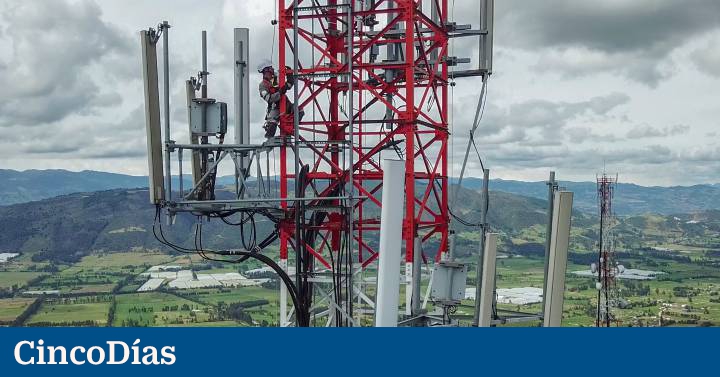 Ezentis closed the first quarter of the year with a turnover of 82.8 million euros, which represents a reduction of 12% of the registrations recorded during the same period of the previous year, as reported this Friday by the network company telecommunications in a statement on quarterly results sent to the National Securities Market Commission (CNMV).
The company has explained this drop in income by its strategy of discontinuing unprofitable contracts, mainly due to the cessation of activity in Chile and Peru. On its side, recurring business (not counting extraordinary or atypical) has remained at the same levels as last year.
On the other hand, the company's commercial portfolio reached 465.3 million euros, with a contracting of 77.9 million euros in the quarter, which, according to Ezentis, is a positive indicator of the future activity of the group. In geographical terms, Europe contributes 54.4% of the portfolio.
On its side, the group's net financial debt closed the January-March period with 157.6 million euros, 3.6 million more than in the same period of 2021.
Ultimately, the company has indicated that it is developing a business plan that determines the focus of its activities and the "most efficient and profitable" business model. In this sense, it is working with the group's financing entities to match the company's debt with said plan and new financing channels are being sought.