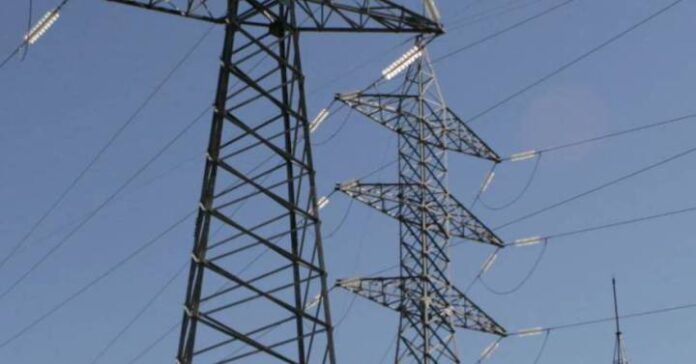 The Ezentis group, a company that operates and maintains telecommunications and energy infrastructures of large multinationals in eight countries, seeks to advance in the Spanish market. Thus, the company has acquired the Parera RPM company, dedicated to the deployment, operation and maintenance of electrical distribution networks.
In a statement, the company indicates that, with this acquisition, it enters the Spanish energy market, thus expanding its activities in the energy market.
Currently, the group is present in Chile, Peru and Brazil, where it provides deployment, operation and maintenance services for large clients such as Iberdrola, Enel, Light and Naturgy.
"This operation reinforces Ezentis' commitment to expanding its participation in the energy sector, both in the development of distribution networks and in the deployment, operation and maintenance in the field of renewable energies", says the company.
Parera RPM is a company of the Instal.lacions Parera group, which currently operates in the Endesa distribution networks in Catalonia.
With this movement, Ezentis seeks to gain weight in the Spanish market, and compensate for the decline in Latin American markets, as a consequence of the crisis with the consequent depreciation of local currencies against the euro. The intention of the company is that the markets in the euro zone contribute between 70% and 80% of the business.