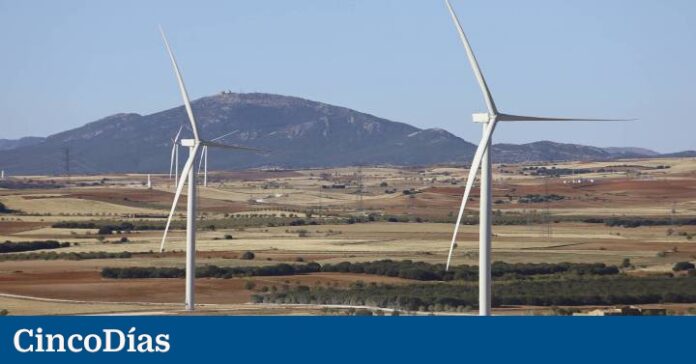 The rain of money that the European recovery fund will bring with a distribution for Spain of up to 140,000 million euros will especially irrigate the clean energy sector, since among the priorities announced by the EU is to accelerate decarbonisation and increase the industry competitiveness.
Brussels will only distribute the money if the set objectives are met: in addition to the specific reforms of each Member State, the Community Executive wants to promote the energy transition and digitization, two priority issues in the economic strategy of the Community President Ursula von der Leyen.
In this sense, Spain will have to invest 37% of the funds in the fight against climate change, which represents a volume of about 51,800 million. While the implementation of the plan is being discussed and the governments make their budget calculations on how much money they will be able to have in 2021, analysts are already managing forecasts on the volume of funds that will go to renewables. The market sources consulted go further and estimate that Spain will allocate more than 40,000 million to this.
Cost of renewables
At the end of December, the Government surprised by announcing a redesign of the current energy system with the creation of the National Fund for the Sustainability of the Electricity System (FNSSE), which will assume the costs associated with the specific remuneration scheme for renewables, cogeneration and waste (Recore), which amount to about 7,000 million euros a year, corresponding to the investments made in the first part of the century, and which will have to pay for energy (not only electricity).
Under the current system, the contribution falls directly on the final consumers, but now the traders will be obliged to finance this mechanism. According to estimates, it will affect between 500 and 1,000 companies.
The objective of the Executive with the creation of the FNSSE is that after removing the cost of premiums for renewable energies from the receipt, the electricity bill will be lowered by 13% in five years, although it remains to be seen if companies will transfer this cost to the clients by another saw