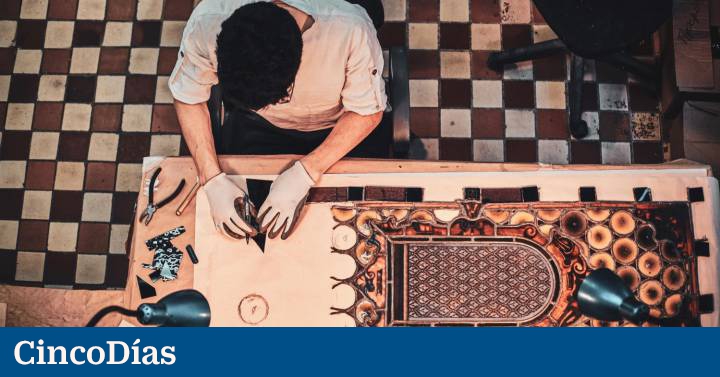 Employment grows again during the second half of 2022. However, these are data that are not reflected in the group of self-employed workers. The Active Population Survey (EPA) shows that during the second quarter of 2022 there was an increase of 10,000 new self-employed workers, seven times lower than that registered last year.
Specifically, the 2021 EPA recorded an increase of 71,800 self-employed professionals during the second half of that year.
Even so, this 2022 there has been an increase of 34,700 people in the number of employers with workers in their charge and a decrease of 42,100 people in the number of employers without employees.
The National Federation of Autonomous Workers (ATA) has recalled that during this period, 80% of the employment that has been generated has been in the service sector. From ATA they warn that "it will be very difficult" to maintain these figures when the summer campaign ends.
The annual growth in the number of self-employed employees has also been nil, which has been "practically nil", they detail from ATA, pointing out that only 600 more self-employed workers have registered than in the second quarter of 2021.
Unemployment rise
For the president of ATA, Lorenzo Amor, it is time to be prepared for what may lie ahead: "If all international and national organizations and even the Government itself warn us that autumn may be a hard time, we will have to be prepared so that the data on unemployment, employment and self-employment are not so positive".
At a general level, it is worth highlighting some positive data in terms of job creation and reduction in unemployment. The Active Population Survey details a decrease in the number of unemployed. Specifically, the number of unemployed fell by 255,300 people and stood below three million for the first time since 2008. In this quarter of the year, 383,300 jobs have already been created. In addition, permanent hiring has increased, the temporary rate has been reduced and a large part of the employment that has been created has been in the private sector.