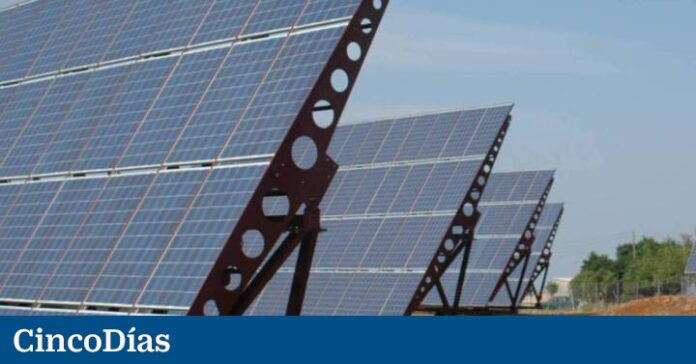 The Association of Electric Energy Companies (Aelec) considered that the creation of the National Fund for the Sustainability of the Electricity System (FNSSE) solves "the lack of coherence" of having the decarbonization efforts exclusively affect the electricity consumer.
The employers' association of the large electricity companies -Endesa, Iberdrola, Naturgy, EDP España and Viesgo- stressed that this mechanism will allow the costs of renewables to be financed from now on with the sales of all companies that sell energy and not only through of the electricity bill. He also pointed out that by financing the extra costs of renewables, cogeneration and waste exclusively through the electricity bill, "the main energy vector of decarbonisation has been penalized: electricity."
However, the market did not receive the news with the same positivism. Endesa fell 2.07% in the Stock Market, while Iberdrola and Naturgy did so 0.62% and 2.37%, respectively. On the other hand, Repsol, also affected by the measurement announced by the Executive, rose 1.46%.
Endesa's CEO, José Bogas, applauded the Executive's proposal, saying that it will be a "fundamental" instrument to achieve the decarbonisation of the energy system. In this sense, he stressed that this mechanism will allow to begin "to correct the current imbalance between an electricity bill, which is one of the most expensive in Europe, due to the weight of these costs, and fuels that have a tax rate much lower than the average for the continent".
The Association of Renewable Energy Companies (APPA) has recalled that the Energy Transition and its costs "are the responsibility of the entire energy system and should not be supported solely by electricity consumers."
.