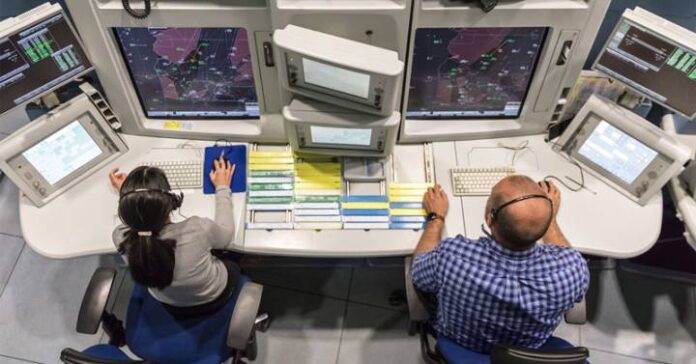 The national air navigation manager, Enaire, has once again reduced air navigation rates to boost the recovery of the aeronautical sector, lowering the peninsular route rate by 11% and that of the Canary Islands by 8.5%. In this way, the peninsular route rate goes from 51.08 euros in 2020 to 45.44 euros by 2021, while that of the Canary Islands, which had already been lowered previously, goes from 43.73 to 40 euros in 2021, the manager reported this Friday.
Enaire aims to contribute to the recovery of air traffic in the face of "the worst crisis in history" due to the coronavirus pandemic, reducing costs for airlines and helping to lower ticket prices for end users.
These reductions are in addition to the reductions already made in 2018, 2019 and 2020. Since 2017, the peninsular rate has fallen by 36.7% and that of the Canary Islands by 31.6%. Between 2020 and 2021, when the pandemic took effect, the peninsular rate has fallen by 26% and that of the Canary Islands by 20%, according to the same sources.
The en route fee is the remuneration of the costs incurred for the use of the facilities and air navigation services en route. The setting of the rates responds to a system regulated at Community level, through Eurocontrol and the European Commission. The procedure for establishing a common tariff policy for the use of the air navigation aids network, also known as route charges, is governed by the Multilateral Agreement on air navigation aid tariffs.
With these reductions, Enaire's route rate has improved its competitiveness compared to the main national air navigation managers in Europe, being the lowest since 2020 and standing in 2021 around 27% less than the average for Germany, Italy, France and the United Kingdom, according to Enaire.
Spain is the country with the lowest routing rate in 2021 of all European countries, standing around 8% below the average of the Eurocontrol routing rate system.
.