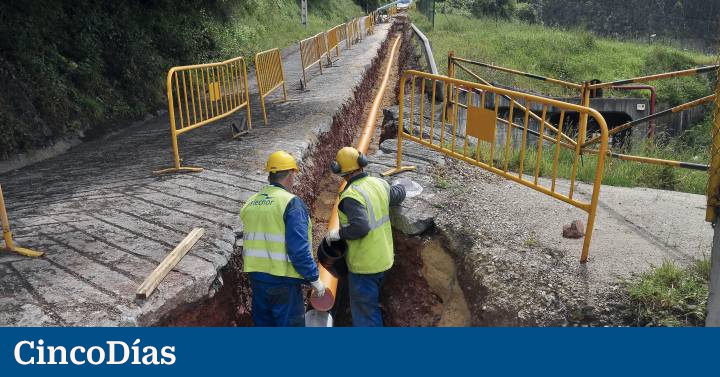 The Spanish company Elecnor has included a 210-kilometre gas pipeline in the surroundings of the city of Salalah in its construction portfolio, in Omancommissioned by the energy firm OW. The award, which is now coming to light, was granted at the end of December 2020 and amounts to €72.5 million. For Elecnor, it marks the first in energy transport projects in one of the countries with the highest natural gas production in the world.
Oman has planned the expansion of its gas pipeline network in the southern area, around the border with Yemen, to meet the expected increase in demand in the next eight years. The engineering firm will also be in charge of making the connections to the existing parallel pipeline for remote management and leak detection.
The design of this infrastructure, considered strategic in Oman, will allow uninterrupted operation in automatic mode, under the monitoring of the OQ control center.
The works, with an advance of 25%, are being carried out in consortium with the local GPS company and involve a team of 850 people. The works should be completed by mid-2023.
Elecnor entered Oman in 2015 with the project key on hand Qurayyat Tie-in water transmission line. A year later, a 9 MW solar photovoltaic plant called PSF Mina Al Fahal was built. And already in 2020 it took a qualitative leap by winning one of the largest developments for the transmission and supply of water that Oman has carried out to date, valued at 192 million euros.