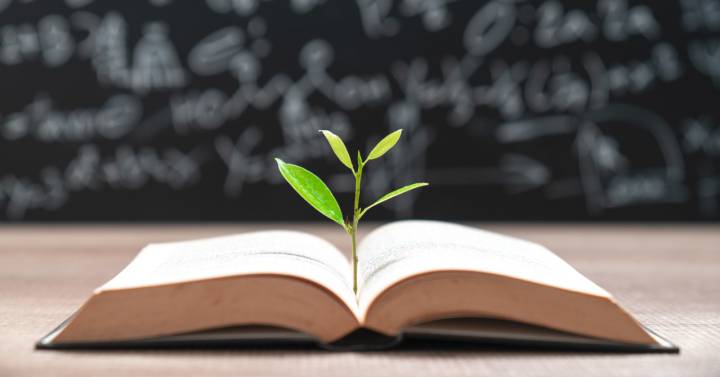 Passively managed funds have also dabbled in sustainable investing, and in some cases very successfully. This is the case of the Vanguard ESG Developed World All Capitalization Equity fund, which follows the evolution of a global FTSE stock market index, but including an ESG bias, so that companies more committed to protecting the environment or social improvements.
This fund, with more than 3,000 million euros of assets under management, has achieved better returns than 82% of funds with a comparable profile. In the last five years, its average annual return is 11.5%.
Unlike more sectoral funds or active funds, the greatest strength of a vehicle such as this is its great diversification, both due to the size of the companies in which it invests and the variety of their geographies. The fund replicates the evolution of 9,400 listed companies around the world. In addition, it has much cheaper management fees than active funds. Of only 0.13% per year.
The fund excludes alcohol, gambling and tobacco companies; energy companies that use fossil fuels or that use nuclear energy, and arms companies.