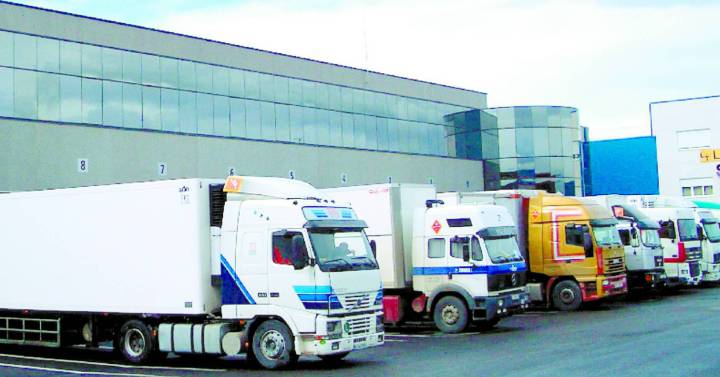 The Tax Agency has already opened the form on its website so that carriers can start requesting the direct aid of 450 million euros that the Government approved last Monday in an extraordinary Council of Ministers.
It is an aid package that replicates the one already approved last March and that translates into a new distribution of 1,250 euros per truck, 950 euros per coach or bus, 500 euros per van or ambulance and 300 euros per taxi or VTC. Of course, the amount of the total aid received may not exceed 500,000 euros per company.
This is how it appears on the Tax Agency portal, in its procedures section and, specifically, under the heading of tax benefits and authorizations within the National Plan to respond to the economic and social consequences of the War in Ukraine. The deadline for submitting the form will end on September 30.
Self-employed workers and companies with their own legal personality legally constituted in Spain that, as of July 15, are registered in the Registry of Transport Companies and Activities as holders of a transport authorization will be beneficiaries.
It is also aimed at those who have a license issued in Ceuta and Melilla for taxis at their disposal. The requirement of holding a VT license will be considered fulfilled with the license issued in these autonomous cities for taxi vehicles, provided that it is available by July 15. The beneficiaries will also be the holders of urban buses according to the classification by criteria of use of the General Vehicle Regulations and that, as of July 15, 2022, are registered in the vehicle registry of the central traffic headquarters.
Among the specificities highlighted by the regulation of this aid is that in no case may the resulting amount exceed the gross amount of 500,000 euros, that is, before taxes and other withholdings, taking into account the aid granted to associated companies. In the event that the aid granted to associated companies exceeds this maximum amount, they will be distributed proportionally, based on the contribution to this figure, based on the number and type of vehicles, it being understood that each of the associated companies gives its consent. so that the competent Administration informs the rest that the described circumstances exist.