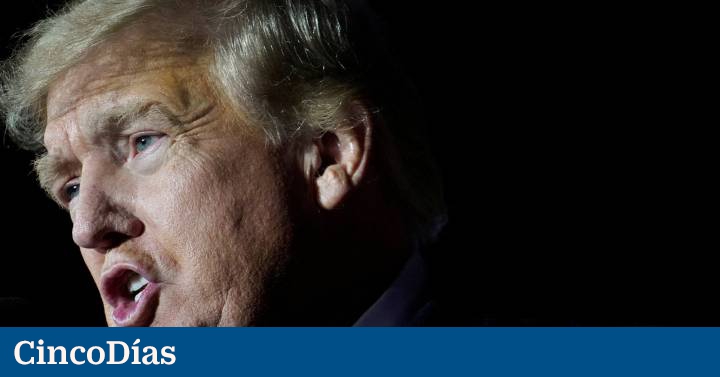 Former US President Donald Trump will launch his own social network, Truth Social, on the Apple Store on Monday, Reuters reports, citing posts by an executive involved in the project published in the test version of the app.
"We are ready for the launch in the Apple store on Monday, February 21," it said in one of those answers to questions from invited users. This launch will return Trump's presence on social networks, more than a year after Twitter, Facebook and YouTube banned him after the events that occurred on January 6, when a crowd of supporters of the former president stormed the US Capitol, following, according to these platforms, messages from Trump himself inciting violence.
On February 15, his eldest son, Donald Jr., posted a screenshot of the verified @realDonaldTrump account on Truth Social on Twitter. "Get ready!! Your favorite president will see you again soon!" He said in that post.
Behind Truth Social is the company Trump Media & Technology Group (TMTG), commanded by former Republican congressman Devin Nunes, which joins a growing list of technology companies that proclaim themselves as champions of free expression, and that hope attract users who feel censored on the usual platforms. Among them are some like Gettr, Parler or Rumble, which are far from equaling the popularity of their best-known rivals.
"This week we will start to be in the Apple Store. It is going to be incredible, because we are going to attract more and more people to the platform," Nunes said on a Fox News television program this Sunday. "Our goal is to be fully operational by the end of March, at least throughout the US."