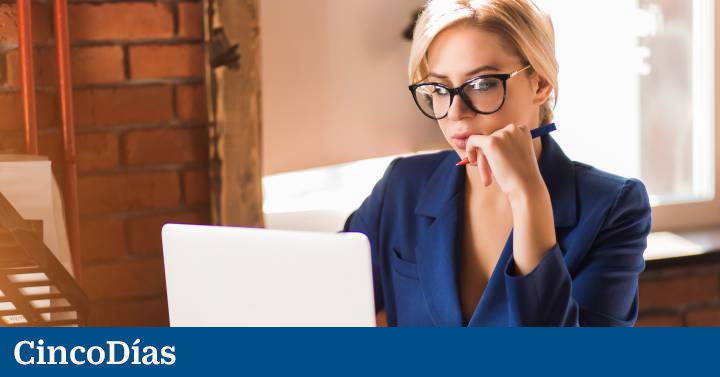 Will my business project be feasible or not? This is, perhaps, one of the most frequent questions in entrepreneurs' heads when they decide to launch their company. To date, most have had no choice but to take a chance. However, not long ago, the Ministry has put at their disposal a self-diagnosis tool that allows them to know the viability of the business even before starting.
This tool, which can be accessed through the page ipyme.orgallows the entrepreneur, after completing a questionnaire about his business idea, to get some recommendations to help him start the project.
The dynamic is simple. The Ministry has created a form with 25 closed questions distributed by blocks. Thus, the entrepreneur must answer questions about his motivation, his initiative, his personal energy, psychological profile, relationship and analysis capacity or propensity for risk.
In this case, we have had the help of 80 entrepreneurs who have experience in creating companies.
Helping entrepreneurs and companies
The Ministry has developed the self-diagnosis tool with two purposes. On the one hand, to be able to help entrepreneurs to start up their idea and, on the other, to do the same with small and medium-sized companies when they want to access new markets.
On this last point, companies that wish to access new markets will be able to use this tool to find out what their situation is with a view to opening abroad. The difference with the self-diagnosis tool for entrepreneurs is that the entrepreneur will have to answer a questionnaire based on seven key areas of the company. This will help you to reflect on what is convenient or not for the company in the face of opening new markets.
To develop the questionnaire, 1,300 companies that already had international experience were contacted. This system will provide SMEs with some recommendations to start their internationalization.
The self-diagnosis tool is also part of a set of applications that have been developed to guide entrepreneurs and help them achieve a better business future.