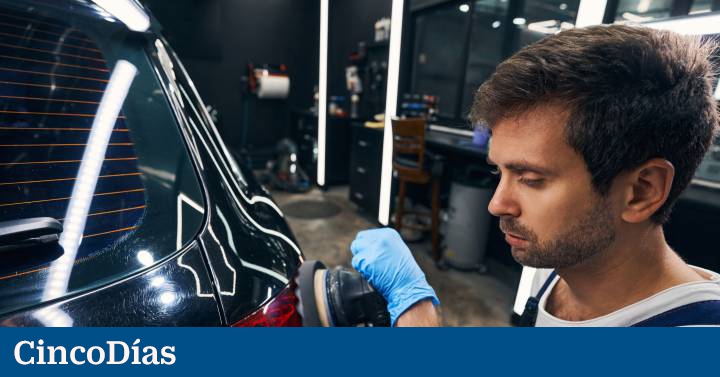 Self-employed workers who wish to change their contribution base still have time. Social Security allows you to do it during various periods of the year. The first of them runs from January 1 to March 31. In this case, the change would be effective as of April 1.
Workers who wish to modify their contribution base can do so online through the Electronic Office. In this way, you can even request that the contribution base be increased automatically.
With any procedure you can obtain a receipt of the request made.
The professional can make the requests they want to change their contribution basis. The only restriction is the deadlines for making the request. The rest of the available terms go from April 1 to June 30; from July 1 to September 30 and from October 1 to December 31.
When making the change, you can choose between the contribution base for which you were contributing and the maximum that is applicable.
Electronic application
When submitting the request through the electronic office, it must first be indicated that a change is going to be made in the contribution base. It should be remembered that those over 47 years of age are only allowed to request a maximum base that is equal to or less than the maximum base allowed for those over 47.
Next, the member's personal data and other data will be displayed, such as the date of registration, the date on which the current base began, the current base and the one requested for the following quarter.
Likewise, the automatic revaluation of the contribution base can be requested or this option can be canceled if it had already been marked previously.
Once the data is filled in, a change confirmation screen will appear.