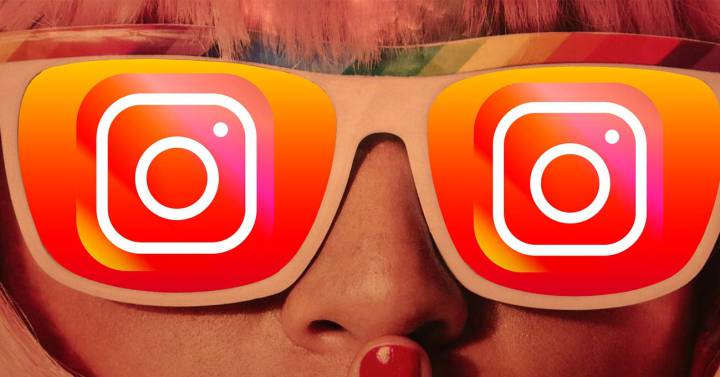 It is possible that, over time, for whatever reason, you will be tempted to remove a like that you gave to a publication of Instagram. This may seem complicated, but it really isn't. We show you what you have to do to achieve it, always using the official application of the social network.
Luckily, the developers of the app owned by Meta have thought of just this, and unlike other social networks, finding the old likes (or likes) is not something particularly complex and in a matter of a few minutes you can have everything completed. Something that is important to comment is that the steps are exactly the same for those that use the client to iOS as for those who do the same with the Android.
How to remove an old like on Instagram
Next, we show you what you must do to remove the Like from a publication on the social network in a simple way and without affecting any other section of the application (such as following a user). Furthermore, you will check that there is no great difficulty to achieve it and that everything is completely reversible if you wish.
Enter the Instagram application in the usual way with your user data.
Click on the menu icon in the upper right, which has three horizontal lines. You will find this in your profile information.
In the menu that appears, click on Your activity and then select the Interactions section.
Now there are three options where the one you have to choose is the one called Likes. At that moment you will see all the publications where you have made a like, whatever it is.
Use Sort & Filter at the top and select what makes you find what you want. Once you locate it, click on it to open it and see the corresponding information.
Simply, you have to use the heart and you will see that the Like disappears. That is, it is not very different from the usual way of acting
You will have finished and, obviously, you can repeat this as many times as you consider necessary.
As you can see, everything is very simple and we must recognize that Instagram includes a good number of tools that make it a reference on the market and an application that other social networks should copy in terms of the functions it offers.