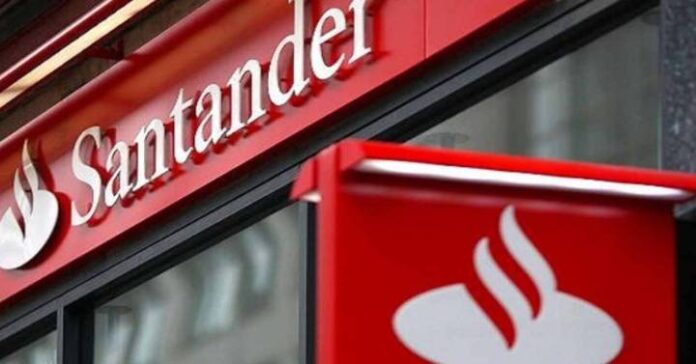 The Board of Directors of Banco Santander has approved the appointment of Gina Díez Barroso as new independent director, as the entity has communicated to the National Securities Market Commission (CNMV). Thus, he will fill the vacancy left by Rodrigo Echenique, who reported his resignation from the position of director after 32 years and a long career at Grupo Santander, and after having resigned from his executive positions as Vice Chairman of the Bank and Chairman of Santander Spain in May 2019. The appointment, however, will be submitted for ratification at the next general meeting of shareholders of the bank.
Gina Díez Barroso is the founder and president of Grupo Diarq, a Mexican company dedicated to architecture and design that develops real estate projects in Mexico and the United States, and of Universidad Centro, the first university in Mexico City specialized in creative studies. The Mexican businesswoman has a long career of more than 20 years in the real estate and education sectors, along with the banking experience acquired as an independent director of Banco Santander México. In addition, she has extensive knowledge in responsible business and sustainability, as a founder of companies and foundations oriented to education, gender diversity, and social support.
With the incorporation of Díez Barroso, the board of directors of Banco Santander will continue to be made up of 15 members, of which 60% are independent directors. In addition, 40% of the council will again be female, once again reaching the goal of having between 40% and 60% of the council represented by either gender, which had been temporarily reduced in October 2020.