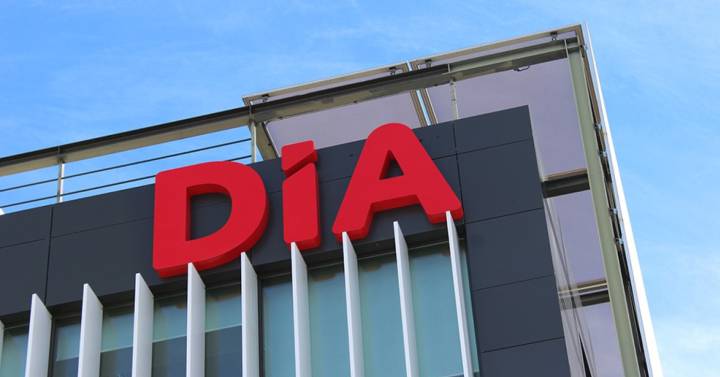 Dia has appointed Inés Vílchez, until now responsible for the supply chain, as director of operations in Spain and member of the management committee. As reported by the supermarket company on Tuesday, Vílchez had been holding her previous position for two years.
In this new position, Vílchez will continue to be linked to the transformation of the company in the areas of sales and supply chain, but within the operations team. Vílchez joined Dia España in January 2020 and during this time "he has contributed decisively to the optimization of the supply chain, reduction of stocks and promotional activity of the company", the person in charge of Dia España stressed in a note, Richard Alvarez.
Graduated in Business Administration from the University of Seville, she finished her studies in Germany, the country in which she began her professional career in the field of consultancy. Before entering the retail sector, Vílchez worked for more than five years as a consultant linked to the biotechnology area at EY.
His career in retail began more than 18 years ago in different positions of responsibility linked to the supply chain area, always in international environments in countries such as Germany or the United States.