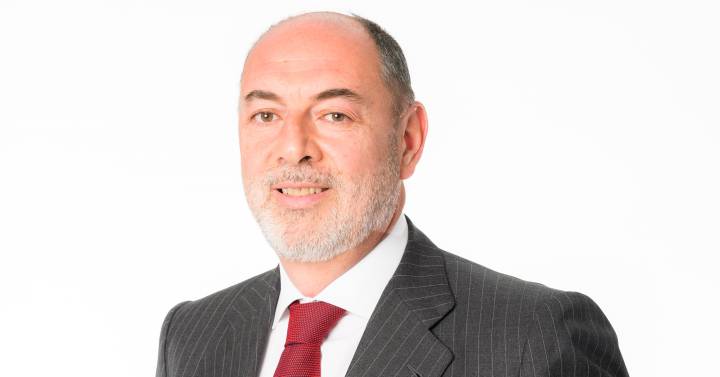 The multinational technology consultancy Devoteam has just announced the acquisition of the Spanish company BeClever to grow, especially in cybersecurity. But its expansion plans are going to continue, as confirmed to CincoDías by Devoteam's deputy general manager, Jorge Molina.
"Our roadmap is based on a balance between organic growth and selective acquisitions," he explains. In fact, in the last two years some of the most important operations in Spain have gone in that direction. It acquired Nubalia, focused on Google, then announced the purchase of Necsia, focused 100% on Microsoft technologies, and then the aforementioned BeClever, specializing in access management, "a particularly strategic area for us," explains Molina.
In Spain, in addition to being Google's largest partner, they have been operating for more than 20 years and are in all sectors, both in the Public Administration and in the private sphere (banking, insurance, telecommunications, industry, energy and the pharmaceutical sector, among others). They have more than 900 employees, distributed among the offices in Madrid, Barcelona, ​​Zaragoza, Bilbao and Granada; and it is precisely to the workforce that it plans to allocate an important part of its investment.
"The company's goal is to intensify certifications to turn our employees into the greatest experts in the market," admits the deputy general manager, who recalls that one of Devoteam's hallmarks is the continuous training of all its workers. Asked if they are having problems hiring professionals, Jorge Molina acknowledges that they would like there to be more availability of graduates in STEM careers, where enrollments do not grow at the rate that companies demand, and asks that more information campaigns be carried out on the importance of these professionals in the technological challenges that all companies must face today.
Despite all this, he assures that they are one of the best paid sectors, "since we participate in innovative and disruptive projects in the main countries of the world." The company expects to reach 1,500 million euros in turnover in 2024, for which it encourages companies, especially SMEs, to take advantage of the arrival of NextGeneration funds and the digital aid kit to digitize and automate their processes. "They will reduce costs and gain in competitiveness, achieving another dimension for their company", he predicts.