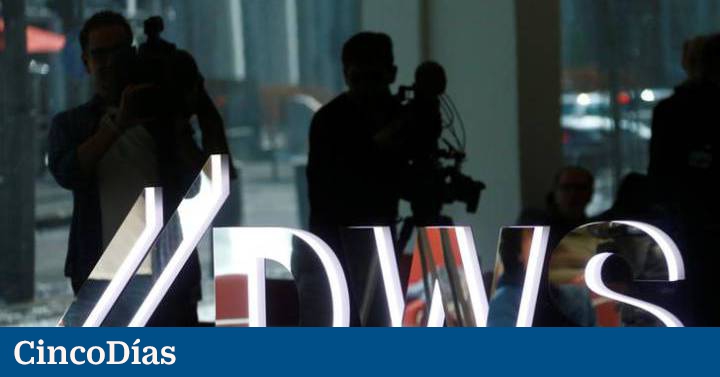 the german bank Deutsche Bankthrough its manager DWS Investmenthas been reinforced in the capital of the Spanish group OHLAin which he landed in 2010, and has debuted in the shareholding of the real estate developer Metrovacesa.
In the first case, the entity rises from 4.98% in the construction company that it presides louis amodio to 6.96% of the voting rights, according to what appears in the records of the CNMV. Specifically, exchange traded funds (ETFs) xtrackers they have delegated political rights to their manager DWS.
His previous movements in the company are recent: they were dated April 1 and 13. First, it rose from 4.8% to 5.8%, before returning to a position slightly below 5%.
The current percentage in OHLA constitutes his largest participation in the company, where he had never exceeded 6% of the outstanding shares. Now DWS is third participant at a minimum distance from the Villar Mir family, which retains 7.097% through Inmobiliaria Espacio. The Mexican Amodio brothers play the role of the main shareholder with 25.9% of the paper.
With regard to the aforementioned operation in Metrovacesa, the German bank firm surfaced a package of 1.118% in the middle of the takeover bid launched by the FCC group on the real estate company at 7.8 euros per share. A position that was declared on the 19th and that was reduced to 0.824% yesterday.
The first movement occurred with the indirect acquisition of a package of 1.7 million shares. And again the transfer of voting rights by the Xtrackers sicav was behind.