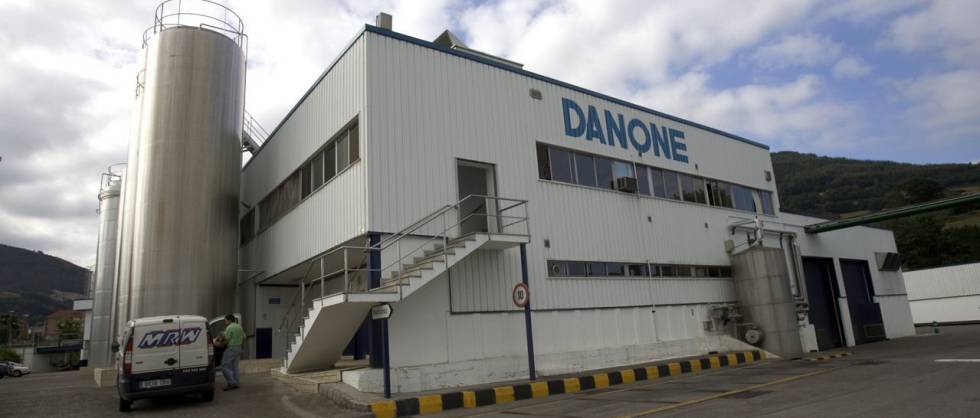 The management of Danone has transferred this Friday to the union representation a proposal to cease activity of the factory that it has in the Asturian town of Salas, which has 79 workers.
As Danone reported this Friday in a statement, the company and the workers' representatives will open a dialogue process "to offer the best possible solutions" and try to reach "an agreement that satisfies the interests of all parties."
The Salas factory, which opened in 1981, is mainly dedicated to the manufacture of fresh cheese, cheese flan and hot desserts.
The company explained that this decision is part of a rationalization process, given the need to adapt "to current and future consumer trends and guarantee, at the same time, the efficiency of industrial operations in order to continue building the future of brands and consolidate their competitiveness".
Company sources have pointed out that the Salas factory is dedicated to the manufacture of products that currently lack great demand among consumers.
In addition, they have pointed out that the facilities have been the subject of some technological investments in recent years that have not given the expected result.
According to Danone, "the proposal for the intention of ceasing the plant's activity" is proposed "after a deep period of reflection and analysis".
However, he has assured that he maintains his commitment to the territory and therefore "will maintain relations with local dairy producers to continue supplying the other production centers of the company."