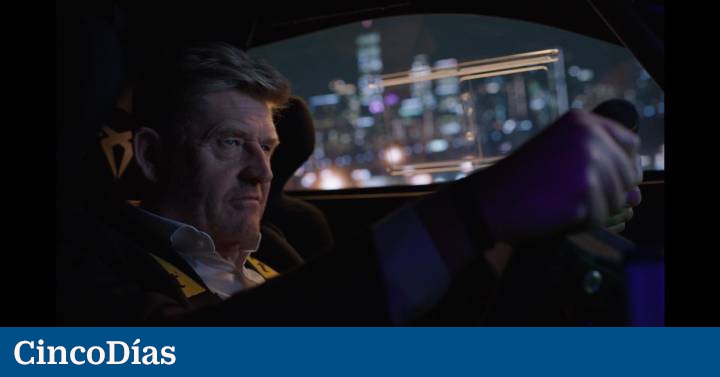 Seat's premium brand, cuprahas as purpose double its sales this year in the world, which would mean overcoming the barrier of 150,000 units. "We want to double our business, our sales, double our representation on the network. We want to continue at this rate of being the fastest growing brand in the world. If we succeed, we will be a much more relevant brand, which would take the company's turnover to over 5,000 million euros", said this Tuesday in a meeting with journalists the CEO of the brand, Wayne Griffithswho in turn is the CEO of seats and the president of Anfacthe employers association of car manufacturers in Spain.
In this way, the company wants to continue with strong growth in its deliveries, after in the previous year 79,300 vehicles were registeredwhich represented an increase of 189.4% compared to 2020, in a complicated context for the sector due to the semiconductor crisis.
The manager has not wanted to specify what the firm's turnover has been in 2021 (the company will provide its financial results in a couple of weeks), although he has indicated that it has been around 2,500 million euros, something logical if one takes into account that doubling its sales this year would bring Cupra's turnover to 5,000 million.
What's more, the company has announced two new models to be launched from 2025, of which neither the name nor their appearance has been revealed. This announcement is added to that of the Cupra Tavascan that will be launched in 2024, of which it has not yet been confirmed where it will be assembled, and that of the model that will be based on the concept UrbanRebel, a Cupra electric compact that will presumably be manufactured at the Martorell (Barcelona) plant in the middle of the decade. Although it is taken for granted, the company has not yet made it official that it will be produced in this factory, since it is waiting to see what happens with the Perte and how much public aid the group will have to assemble electric vehicles in Spain.
This latest model will join other 100% electric compacts that Volkswagen intends to produce at the Catalan factory, and the electric SUVs that the manufacturer wants to assemble at the Landaben factory (Navarra). All this production will depend, like the UrbanRebel, on the part of the electric vehicle, whose call has not yet been launched by the Executive. On this matter, the Minister of Industry, Commerce and Tourism, Kings Marotoassured last Saturday that the call is finishing being drafted and will be launched "in the next few days".