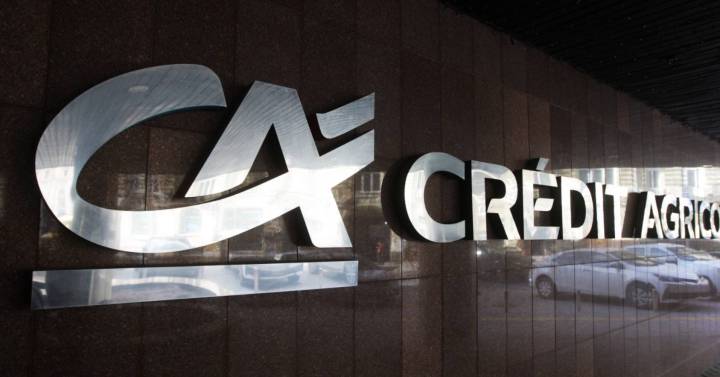 The French bank Crédit Agricole recorded a net attributable profit of 2,528 million euros in the first six months of 2022, which is equivalent to a decline of 16.1% compared to the first half of the previous year, as reported this Thursday the entity.
Revenues experienced an increase of 8.4% in the period, reaching 12,268 million euros, while the cost of risk subtracted 943 million, 42.2% more than in the first half of 2021.
Between April and June, the French entity obtained a net attributable profit of 1,976 million euros, 0.4% more than a year before, with an increase of 8.8% in turnover, up to 6,330 million.
On its side, the cost of credit risk in the second quarter was reduced by 27.2% year-on-year, to 203 million.
"In an opaque and uncertain environment, the Group continues to grow steadily, thanks to its customer-centric universal banking model," said Philippe Brassac, CEO of Crédit Agricole.