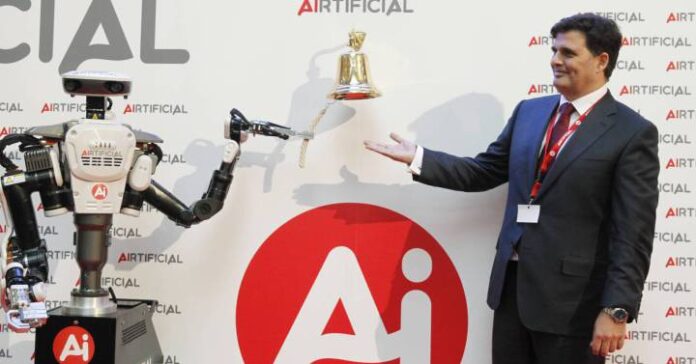 Rafael Contreras has resigned as director of Airtificial, a company that he presided until last June and in which, after leaving the board of directors, he will remain as a shareholder, with a 4.596% stake, sources familiar with the situation.
According to the same sources, Contreras will continue as a shareholder because he trusts the company, although he has decided to leave his position in the highest management body to focus on developing his own business projects, such as Humanox.
At the moment, it has not been decided whether the vacancy left by Contreras on the board of Airtificial will be filled, an engineering resulting from the merger between Inypsa and Carbures (a company founded by Contreras).