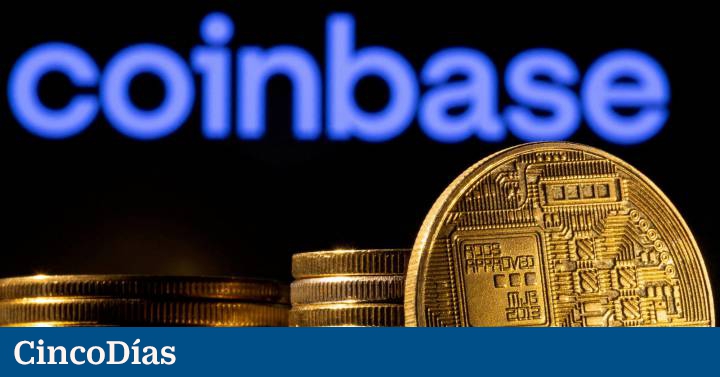 The cryptocurrency trading platform coinbase has unveiled an agreement that will partner with BlackRock to provide crypto access services to institutional clients of Aladdinthe global investment management platform (end-to-end) of the largest asset manager in the world, which has triggered the share price of the fintech more than 40%.
Specifically, the shares of Coinbase, which this Wednesday closed at $80.81, have reached this Thursday the $116.30with a rise of 43.9%although they later moderated their advance to 19.60%, to 94.39 dollars.
Through this partnership, Coinbase will provide Aladdin's institutional clients with direct access to crypto, "starting with bitcoin," through connectivity with Coinbase Prime, which will provide capabilities for trading, custody, prime brokerage and reporting of cryptocurrencies to Aladdin's institutional customer base who are also Coinbase customers.
"Our institutional clients are increasingly interested in gaining exposure to digital asset markets and are focused on how to efficiently manage the operating cycle of these assets," said Joseph Chalom, global director of strategic ecosystem partnerships at BlackRock.
For its part, the platform has stated that this association "is an exciting milestone" for the company, adding that BlackRock and Coinbase will continue to advance the integration of the platform and will roll out the functionality in phases for interested clients.