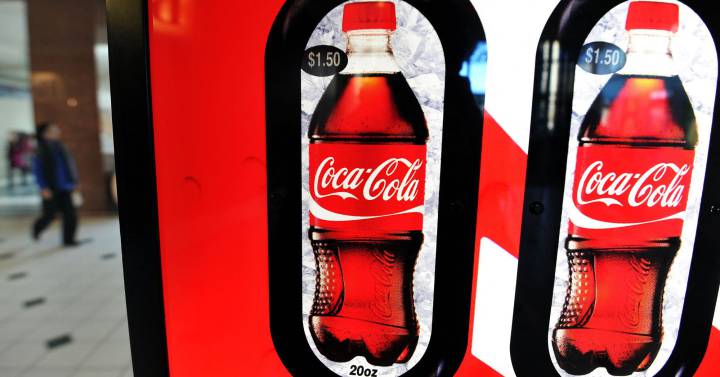 Coca-Cola Europacific Partners obtained a net accounting profit of 675 million euros during the first half of this year, which is almost triple that achieved during the same period of 2021, as reported this Thursday by the largest Coca-Cola bottler.
In comparable terms, the company's net profit increased by 48.6% between January and June, to 743 million euros, while accounting revenues amounted to 8,280 million euros, 40% higher than those achieved in the first half of 2021.
The accounting operating profit for the first six months of this year was 967 million euros, 85% more, while on a comparable basis it stood at 1,051 million euros, 52% more.