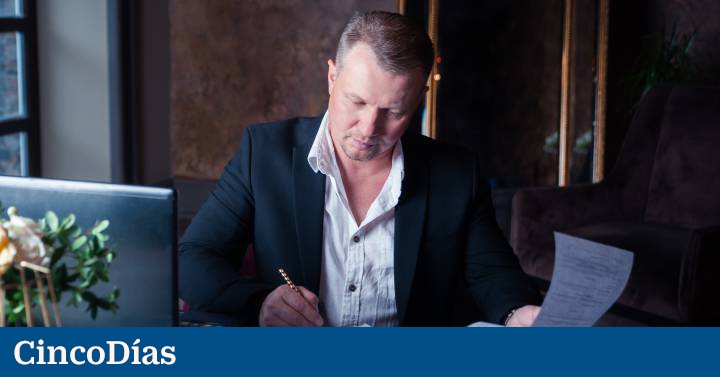 When a self-employed person registers with the Treasury, their activity is associated with a CNAE code. This code, as detailed by Getquipu, serves to identify the type of business and the activity carried out by the professional.
The CNAE code has no fiscal impact and is useful at the state level to be able to issue reliable statistics on the activities carried out by companies and freelancers in Spain.
Likewise, this code must also appear in the deeds of incorporation of the company and, in the event that the professional activity changes, the deeds must be modified and a record of this must be made in the Mercantile Registry.
Currently, there are 21 titles of activity, ranging from organizational activities, through artistic activities, hospitality, to the manufacturing industry or construction.
Companies are not the only ones that must take into account their CNAE code. The freelancers also have to know it. This code is important so that they can register as self-employed. To date, it is only mandatory to be registered in one of the CNAE sections, so in the case of the self-employed, registering in their main activity will suffice.
On the AEAT website
To know the CNAE code, it will suffice to access the website of the Tax Agency. Next, you will have to access the initiative search engine and then you must search for the professional activity that is being developed.
Once the activity that is being developed has been located, you must click on 'see details' from where you can check if the activity that has been selected is the one that best fits the activity that is being developed.
All the information corresponding to the activity will appear at the bottom of the detail of the CNAE code, and the corresponding CNAE code will appear in the 'CNAE correspondence' section. This code will be valid at all times and it will only be necessary to manage it at the beginning of the business activity. Only in the event that there is a change in the activity to be carried out, it will have to be managed again.