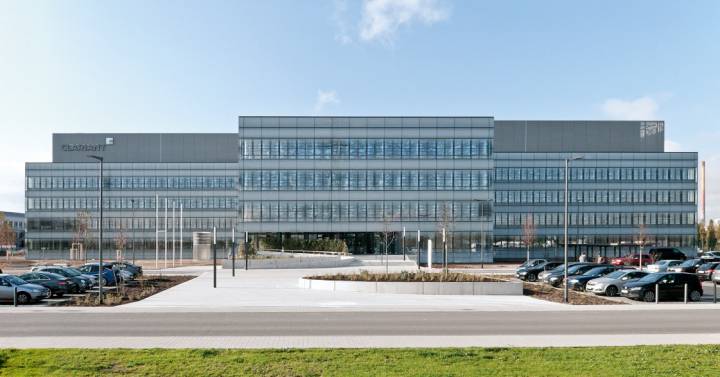 The Swiss chemical company Clariant announced this Monday that it will delay the publication of its results for the fourth quarter and for the year 2021 due to the investigation it is developing into alleged accounting problems related to certain provisions and accruals as a result of an internal complaint.
The shares of the Swiss company plummeted more than 17% in the first hours of trading on the Zurich Stock Exchange. The investigation, which was initiated by the information provided by internal whistleblowers, which the company "took very seriously", focuses on the accounting of certain provisions and accruals, examining whether the employees incorrectly recorded said operations with the aim of guiding the results towards the fulfillment of internal and external goals.
"At Clariant, we encourage our staff to speak up and therefore appreciate that our employees have brought this issue to our attention. We are investigating this matter with the utmost urgency and diligence," said Conrad Keijzer, CEO of Clariant. Specifically, the periods under review refer to the annual and first half financial statements previously issued by the company, as well as the quarterly reports for the years 2020 and 2021.
Clariant has commissioned the firms Deloitte and Gibson, Dunn & Crutcher to investigate these matters. As a result of this ongoing investigation, Clariant may be required to restate previously published accounts, including annual financial statements for the fiscal year ending December 31, 2020 and first half financial statements for periods ending December 30, 2020. June 2020 and June 30, 2021, as well as quarterly reports during those years, while "it is not yet clear whether this issue also extends to accounting periods prior to 2020."
"We will get to the root causes of this problem by addressing our controls and processes and further strengthening a culture based on the highest ethical standards, as part of our strategy," Keijzer said.