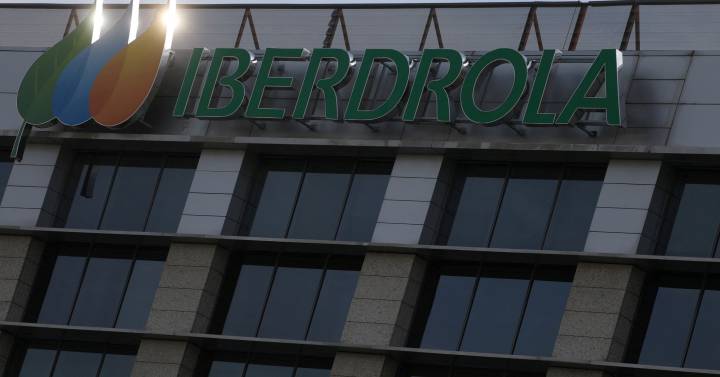 "Thanks to its exposure to Spain and offshore wind, we believe that Iberdrola is better positioned to benefit from the EU's renewed interest in reducing its dependence on gas and rising energy prices, which are causing a 7.6% increase % in our EPS (earnings per share) (average 2021-2025)," explains Citi in a report in which it has also improved its target price for the electricity company to 12.60 euros from the previous 12.10 euros. With this new valuation, the US investment bank gives Iberdrola a potential of 25% compared to current listing prices.
According to the bank's estimates, the security is now trading at a potential market price for 2023 of 12.2 times, a value that cannot be compared with that of other securities, "unjustified discount to the sector in light of the strong group cash generation".
In addition, Citi explains that the "strong exposure to energy prices that is not discounted. The 44% increase in the fourth quarter of Ebitda in 2021 (+24% adjusted) confirms Iberdrloa's strong exposure to energy prices energy despite its vertical integration and widely hedged positions. The current high price environment is not, in our view, reflected in the consensus estimates or taken into account."
This is partly justified by the uncertainty derived from the high regulatory risk in Spain. We believe that the current environment could favor an increase in cooperation between the industry and the Spanish government.
This should lead to a reduction in regulatory risk in Spain. We see long-term cooperative PPAs for hydroelectric and nuclear production as an opportunity to soften the impact of the energy crisis on consumers, while making utility profits more visible.
Citi also expects that on March 22, "the recent strength in energy prices at the level of global electricity prices, the appreciation of the currency against the euro and the possibility of an asset turnover could lead to the company to improve its guidelines and prospects for 202".
This is the second time in a month that Citi has upgraded its valuation for Iberdrola. The previous time it raised the target price from 11 euros to 12.1 euros.