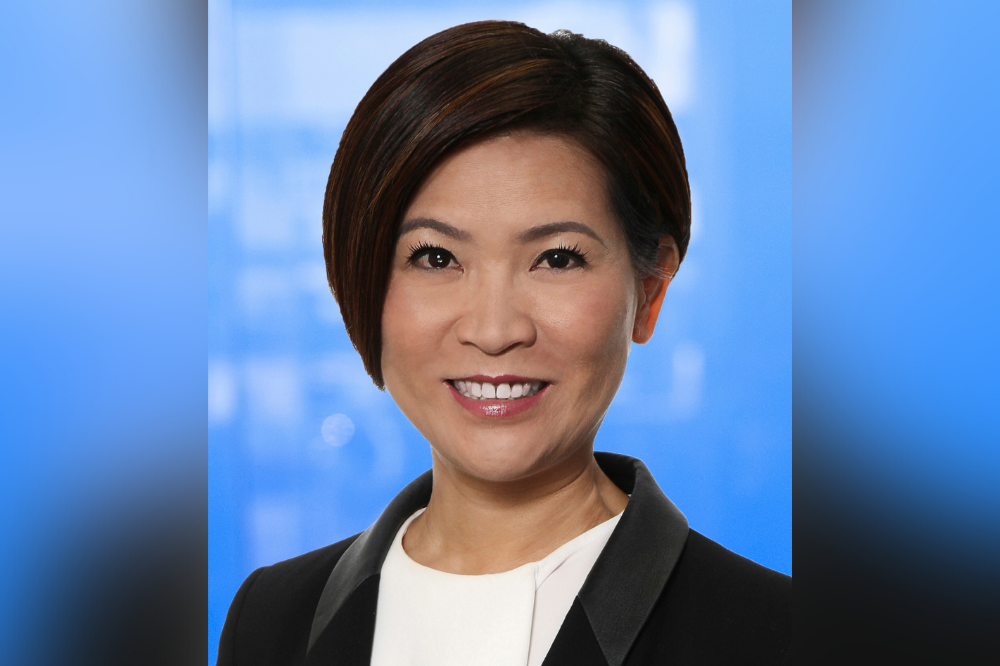 Global banking group Citi has announced the appointment of Mendy Chung as head of insurance for Hong Kong, effective immediately.
In her new role, Chung will be responsible for the growth and management of Citi's insurance business in Hong Kong. This includes the handling of business development, sales and distribution, channel management, and product assurance.
Chung has returned to Citi after working as chief partnership distribution officer at Prudential Hong Kong, where she oversaw the company's bancassurance partnership. She has over 20 years of experience in financial services, having started her career with American Express as a management trainee and subsequently holding various senior marketing and management positions in top corporations and financial institutions.
Chung reports to Sujoy Ghosh, head of insurance for Asia Pacific and EMEA, and Josephine Lee, head of retail bank for Hong Kong.
"We are delighted to have Mendy rejoining Citi taking on the Head of Insurance position, taking charge of our insurance business which is an integral part of the Group's global wealth management development strategy," Lee said. "With Mendy's solid experience in bancassurance partnership, professional expertise in insurance, as well as her diversified valuable experience, we are confident that Mendy and her team will continue to offer new and suitable protection solutions to meet the growing needs of customers, driving our insurance business to the next level."