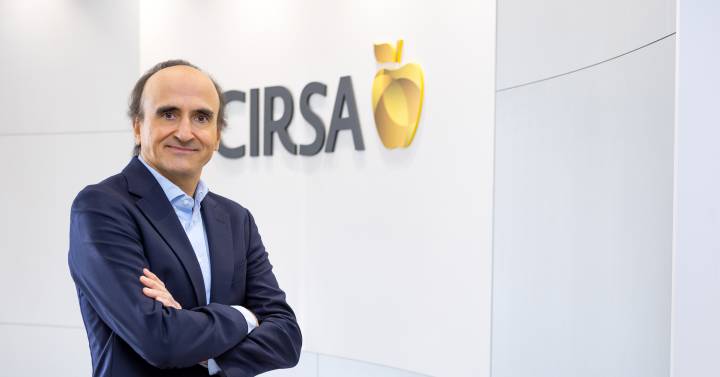 Cirsa has appointed Antonio Hostench, until now Director of Business Development and President of Sportium, as the new CEO. Joaquín Agut will continue as the head of the group. The company explains that it has approved separating the functions of executive president and CEO to adapt to the current code of good corporate governance, according to the firm in a statement.
Thus, Joaquim Agut continues as the head of the group. "He will continue to lead and implement the Group's strategy, the supervision of management and the different corporate functions, being in turn the maximum supporter of the different initiatives and activities in the field of ESG (environmental, social and corporate governance for its acronym). in English)," explains the company. "In this way, the company advances in adapting its strategy to the criteria included in the ESG objectives," he adds.
For his part, Antonio Hostench will focus his responsibility on the management of the business areas (Casinos, Bingos, Halls, Sportium, Slots and B2B) and the corporate areas and will in turn maintain the presidency of Sportium.
Antonio Hostench joined Cirsa in 2008 as Director of Corporate Development and Strategy and President of Sportium and has been a member of the Cirsa Board since 2008. Previously, he was Director at N+1 Corporate Finance (2005-2008) and Senior Partner at Roland Berger Strategy Consultants (1996-2005). Antonio is an Industrial Engineer from the Polytechnic University of Catalonia (1990) and an MBA from IESE (1994).