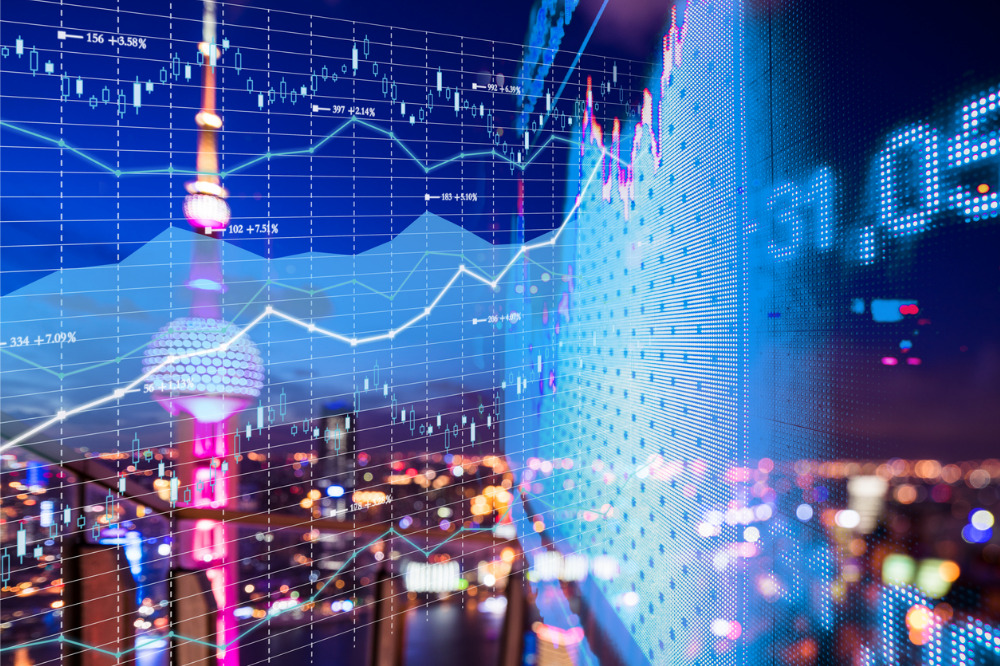 The China Banking and Insurance Regulatory Commission (CBIRC) has expanded the list of investment options for the country's insurers, in order to harness its substantial assets to better serve the economy.
The CBIRC, which revised two regulatory documents for the first time in a decade, allowed insurers to invest in more "non-insurance investment products" such as wealth management products, single asset management plans and debt-to-equity investments, Yicai Global reported.
According to the regulator, the insurance sector needs to diversify the allocation of its funds. As of December, only 7.39%, or RMB 1.72 trillion (SG$353 billion), of the sector's funds were invested in financial products.
"With the rapid development of China's capital markets, more financial products are emerging, and their risk versus reward balance is in line with insurance funds' conservative requirements," CBIRC said.
The new rules removed many of the stringent requirements for third-party investment firms before they can handle insurance funds. Previously, third-party agencies needed a minimum of RMB10 billion in assets under management and registered capital of over RMB 100 million to participate.
Amid falling long-term interest rates, insurance funds are having difficulty in allocating investments. The expanded scope of investment in financial products will help ease the pressure on the sector, Hai Tong Securities was quoted as saying by the report.