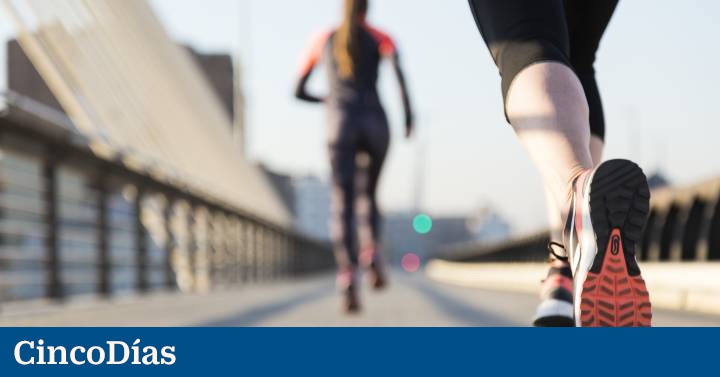 High-level athletes who are over 18 years of age can register in the Special Regime for Self-Employed Workers (RETA). This is reflected in the agreement for self-employed athletes that the Ministry of Inclusion, Social Security and Migration has signed.
High-level athletes who are not already included in any other Social Security scheme may register with the RETA.
To request their adherence to it, professionals must present form TA-0040 to the Provincial Directorate of the General Treasury of Social Security or its Administration.
Through this agreement, Permanent Disability, Death and Survival derived from common contingencies are covered, as well as retirement, Social Services and healthcare.
Once the new agreement is signed, the athlete will be able to choose the contribution base they want among those that are in force in the Special Scheme for Self-Employed or Self-Employed Workers. The interested party must also submit to the general rules applicable to this regime.
Modification of the contribution base
In addition, it must be taken into account that when the contribution base of the Special Scheme for Self-Employed or Self-Employed Workers is modified, the special agreement will also suffer an increase in at least the percentage of increase in said minimum base.
On the other hand, the term to enter the installments must be within the same month that applies.
The agreement will expire when the interested party acquires the condition of a retirement pensioner or permanent disability. The same will happen when the interested party forms part of any other Social Security Regime and in the event that he does not pay three consecutive monthly payments or five alternatives.
The agreement will also be deemed to have expired if the interested party dies and in the event that the interested party notifies the General Treasury of the Social Security of its intention to abandon this scheme.
In the Social Security portal they remember that this agreement begins to work as soon as it is presented.