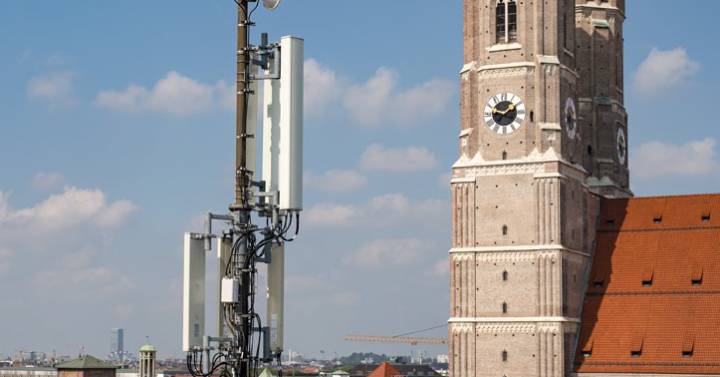 Cellnex and the Canadian fund Brookfield Asset Management are in negotiations to present a joint offer for the towers of Deutsche Telekom, according to Bloomberg, who cites sources familiar with the process.
The transaction may be the biggest of the year in the telecommunications infrastructure sector, as any deal could be worth around €20 billion, in terms of enterprise value, including debt. However, in the market the figures that have been considered are somewhat lower. Barclays, for example, indicated a few weeks ago that the transaction would be around 17,000 million, 14,000 million for Deutsche Telekom's sites in Germany, and 3,000 million for the German giant's towers in Austria. In total, there would be nearly 40,000 sites between the two countries.
The deal is not closed. In fact, Brookfield does not rule out submitting a solo offer for these assets.
In any case, Cellnex has made it clear that its intention is always to be a majority industrial partner, in charge of management, ruling out being a minority financial partner.
In a meeting with the media prior to the shareholders' meeting, the CEO of Cellnex, Tobías Martínez, pointed out that the company has never been closed to having a partner that would add value to the project, and not just financial resources, given the significance of the operation with Deutsche Telekom. The manager defended that the group has access to financing through debt issues, and ruled out that it had to carry out a capital increase.
Cellnex, which placed bonds for 1,000 million euros at the end of March, closed the first quarter with a liquidity position of 7,800 million euros, 3,200 million in cash and 4,600 million in undrawn credit lines. Its net debt was 13.6 billion.
In any case, in the Deutsche Telekom process, the Spanish group will compete with companies such as American Tower, present in Germany after buying Telefónica's towers in 2021; Vantage Towers, a subsidiary of Vodafone, as well as funds specialized in infrastructures such as KKR, former partner of Telefónica in Telxius and partner of the telecom in different fiber vehicles in Latin America, and GIP.
The transaction would give Cellnex entry into Germany and strengthen its position in Austria, where it already has a large client after acquiring the Hutchison towers. The Spanish group's strategy has always been to have at least two anchor clients in each market. The company has nearly 133,000 sites, including those that are in the process of being installed as part of agreements with clients, spread over 12 countries.