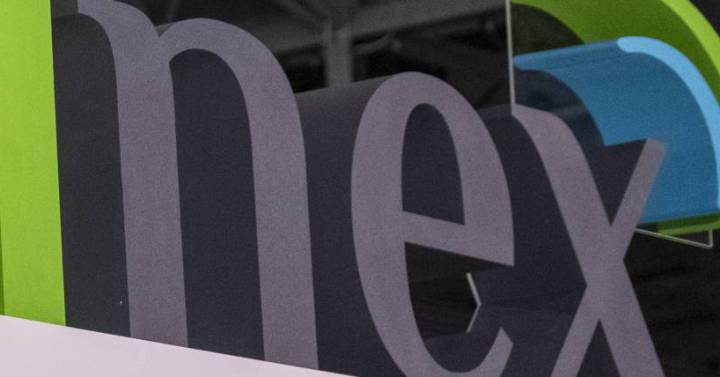 Cellnex expands presence in Portugal. The Portuguese operator NOS announced this Thursday an agreement with the Spanish group for the sale of 350 additional mobile phone sites. The transaction is part of the alliance established between both companies in 2020.
In this sense, in a relevant fact sent to the Portuguese stock market authority, NOS points out that the agreement strengthens its relationship with Cellnex, and will mean an injection in 2022 for the Portuguese telecom of 155 million euros.
In 2020, Cellnex acquired NOS Towering from the Portuguese operator, with an initial investment of €375 million. In addition, the Spanish company committed to an additional investment of 175 million in the perimeter expansion and other joint initiatives, over a period of six years.
The transaction involved the incorporation to Cellnex of 2,000 sites and an agreement to increase the perimeter to 400 more in the following six years.
Cellnex currently has a fleet of close to 5,000 locations in the Portuguese market. In 2020, weeks before the aforementioned transaction with NOS, the group reached an agreement with Altice Europe and Belmont Infra Holding's for the acquisition of 100% of the Portuguese telecommunications tower and site operator OMTEL for an equivalent company value of 800 million euros. . With the transaction, Cellnex entered the Portuguese market on a large scale by incorporating some 3,000 towers.
Cellnex shares rise just over 1% in the second hour of trading, and are once again close to the level of 46 euros. The company, which capitalizes just over 31,000 million euros, has yielded around 9% since the beginning of the year, although, from the annual minimum of 38 euros, marked last February, the titles rebounded just over 20% .