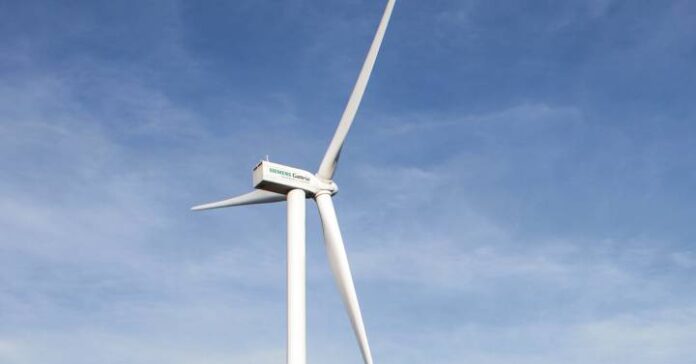 Capital Energy continues with its renewable plans for the community of Valencia. Next year it will invest more than 100 million for the start-up of two wind farms in Castellón, with a global capacity of 74.8 MW, and a photovoltaic complex in Valencia that will have a power of 50 MW.
The group begins with these projects its renewable journey in that autonomy. The 124.8 MW of renewable generation will cover the energy demand of 109,300 homes and will prevent the emission of 116,000 tons of CO2 into the atmosphere per year.
The construction of the three complexes will employ 625 people during the works phase. And 35 permanent jobs for subsequent operation and maintenance. Its promoters calculate an annual economic impact of 825,000 euros in the coffers of the municipalities of Sabatera and Barcella, where the wind turbines will be installed, and in those of Ayora, which will house the photovoltaic panels.
To this recurring item are added the punctual payments of the ICIO, another 3.25 million.
Capital Energy's investment plan until 2025 amounts to 10,000 million to achieve a renewable generation of 13 GW in Spain and Portugal. Of that capacity, 6.5 GW already have access permits for the start of the project.
In the last two years, the group has increased its workforce from 30 to 290 people. It has a network of 14 offices in the Iberian Peninsula. It will close 2020 with 300 workers and will reach 450 next year.
.