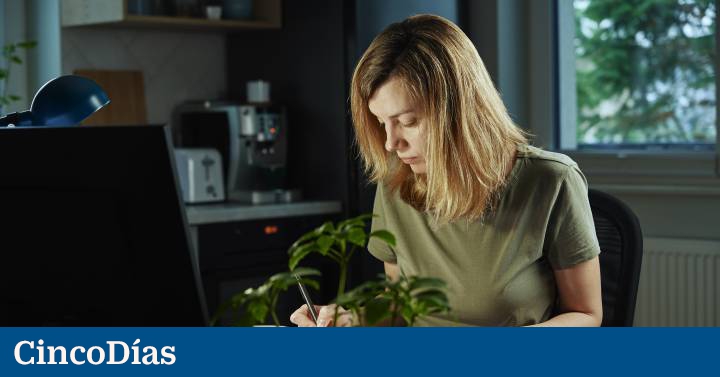 Self-employed workers who need to reconcile their work and family life have the right to discount the quota they are paying to Social Security. The SEPE affirms that by law these professionals can discount it to reconcile, if they hire workers at the same time.
In this case, the self-employed will be entitled to a bonus of 100% of common contingencies in their Social Security fee, up to a maximum of twelve months.
For this, in addition to the above, children under 12 years of age or a family member up to the second degree in a situation of dependency must be in charge. If it is the care of relatives with disabilities, the disability they present must be duly accredited, either 33% or equal to or greater than 65%.
Types of contracts that will be accepted

If the professional has been registered in the Special Social Security Scheme for Self-Employed Workers for less than twelve months, the average contribution base will be calculated from the date of registration.
The bonus will also depend on the type of contract made by the worker. For example, if the hiring is part-time, the bonus will be 50%. In addition, the self-employed who benefits from the bonus will have the right to enjoy it for each of the subjects that cause it, such as those under 7 years of age or dependent family members.
These bonuses will also be compatible with other hiring incentives that are established on behalf of others. Likewise, when the employment relationship ends, the self-employed person has the right to benefit from the bonus if he hires another employee within a maximum period of 30 days. If the dismissal is due to objective reasons, the bonus will not be refunded.