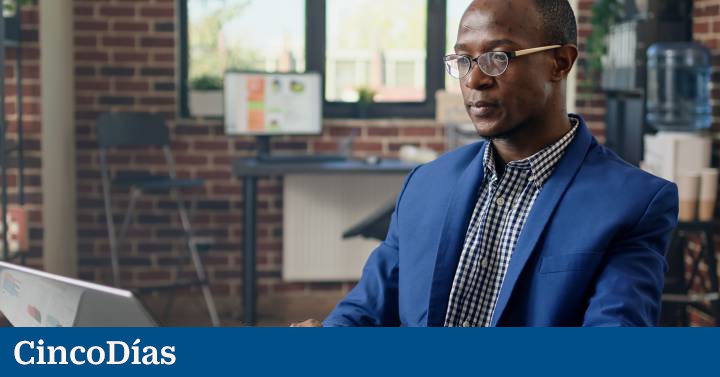 Can a foreigner manage a Spanish company? This is one of the questions that employment consultants often receive. The truth is that yes, although as indicated in BKF Advisors, it is advisable to carry out some procedures beforehand.
For a foreigner to be an administrator of a Spanish company, they must have a NIE, that is, an identification card for foreigners.
To obtain identification for foreign citizens, you must present the document in which the reason for the application and the need for the NIE are presented, two passport photos, I will send the completed EX-15 form, the passport and you will also have to fill out the NIE 790 form. The interested party must also provide the registration certificate to know the address of their residence and if they were from a country that is not in the European Union, they would also have to provide proof of entry into Spanish territory.
Residence permit vs NIE
When the document is processed, the fingerprints of the person requesting it must also be included.
To obtain the NIE, an essential requirement to process the application for a foreigner to manage a company, the interested party will have to present the documents mentioned above either at the Spanish embassy or consulate of the country in which they are or before the General Directorate of the Police. Spanish.
By having a NIE, the person will be able to manage a Spanish company and enjoy other advantages in Spain. Among the advantages is the possibility of buying a car, paying taxes in Spanish territory, exchanging a driver's license, opening a bank account, having social security or applying for a residence permit.
Even so, it should be remembered that the NIE is authorized exclusively to reside in Spain from 3 months to one year. In order to reside or work legally in the country, you would have to apply for a residence permit. The NIE would only allow foreign administrators of Spanish companies to be in Spanish territory to carry out any type of procedure associated with their company.