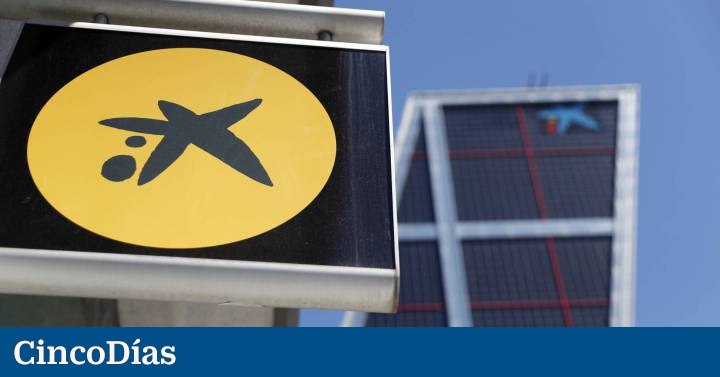 CaixaBank has acquired the insurance company Sa Nostra Vida. The Catalan entity has disbursed 262 million euros to Caser for the 81.31% that it did not control in the company specializing in life insurance and pension plans that operates in the Balearic Islands.
As detailed by CaixaBank in a relevant fact sent to the National Securities Market Commission (CNMV), after completing the operation, the reorganization of the insurance businesses from Bankia will be closed. And it is that, the acquisition is still pending to receive the approval of the National Commission of Markets and Competition (CNMC) and the General Directorate of Insurance and Pension Funds (DGS).
The entity details that it has registered a negative impact of 29 million euros in the group's income statement because a penalty was included in the price for the termination of the alliance with Caser in Sa Nostra Vida. However, the operation "will not have other significant impacts on the income statement or the group's solvency," the bank details.
CaixaBank already owned 18.69% of the share capital of Sa Nostra Vida. Once the acquisition is completed and 100% of the capital has been reached, it is expected that the entity transfer it to VidaCaixa and later integrate it by fusion.