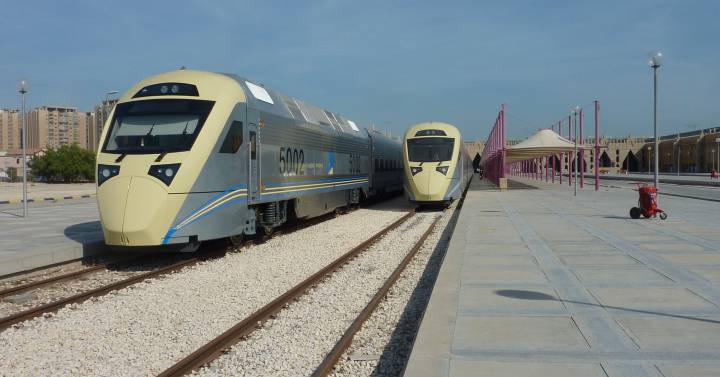 CAF continues with its internationalization in various markets. The group from Beasain (Gipuzkoa) has won a contract in Saudi Arabia for 200 million euros for the maintenance of the train fleet of the local operator SAR.
The project covers the units supplied by CAF that cover the North-South line, which connects the capital Riyadh with the city of Qurayat, which borders Jordan. The Basque corporation will carry out its maintenance for five years. The same for the trains that operate on the country's East-West rail network, in this case to link Riyadh with the city of Damman. In total, 1,700 kilometers of roads that also reach the cities of Hail, Al-Qassim and Al-Hofuf.
CAF will set up an engineering department together with SAR to train the Saudi company's operators in maintenance matters, among other qualifications. An initiative that will be extended to universities and technical centers in the country. The project with SAR also includes the implementation of a "hub" to promote digitization in the railway sector, based on the model LeadMind developed by CAF.
Saudi Arabia is modernizing its transport infrastructure through the Vision 2030 plan.