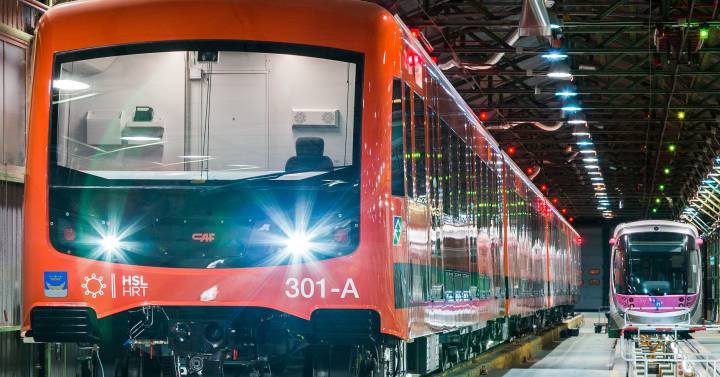 CAF has bought from Alstom one of its factories in France, located in the town of Reichshoffen, in addition to two of the new train projects of the French group, specifically the Coradia Polyvalent and Talent 3 platforms, the latter under development at its facilities in Hennigsdorf in Germany.
Alstom has had to address these divestments due to the agreement reached with the European Commission. To approve the integration of Bombardier into the French multinational, the community authorities demanded these sales so that Alstom did not have an excess of industrial structure in a given sector, in accordance with the regulations of the 27.
CAF has shown their "satisfaction" with the operation, which will allow it to strengthen its presence in both France and Germany. The new divisions that join CAF will have to be integrated into the structure of the Beasain group (Gipuzkoa) with prior agreement with the unions. Both parties will have to negotiate "the corresponding social processes" and the "regulatory authorizations". The Basque group expects the operation to close between April and September next year.