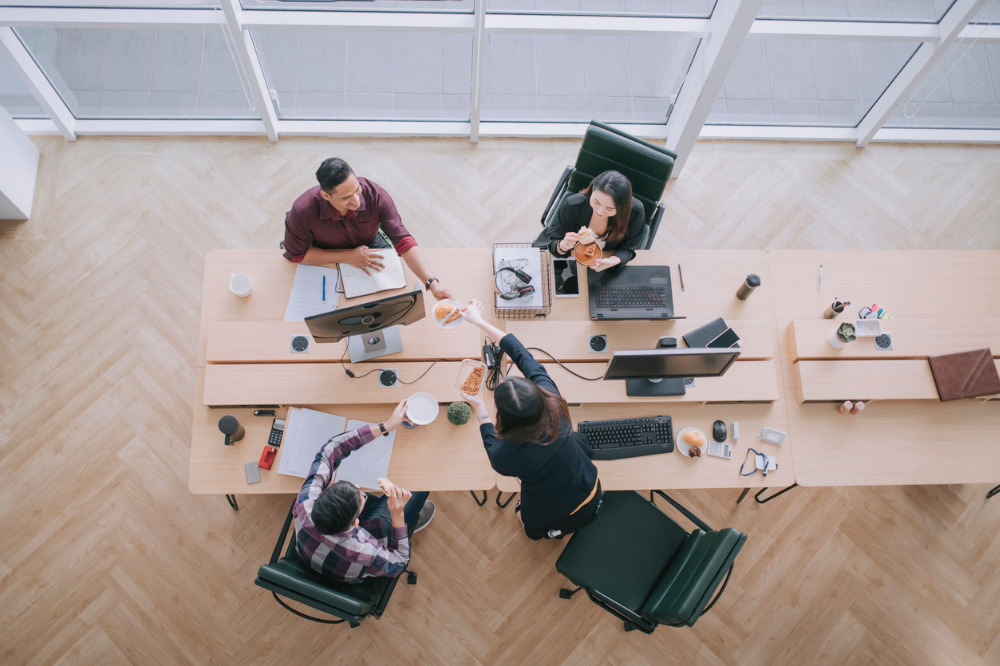 Budget Direct Insurance is targeting staff and customers of AXA Singapore, as the latter plans to exit its general insurance business after being acquired by HSBC last month.
Australia-headquartered Budget Direct took out an advertisement on the Straits Times newspaper, addressing employees and customers of AXA Singapore. The ad invited AXA staff who are worried about their jobs due to the announced market exit to apply at Budget Direct. It also told affected consumers to get a motor quote with the digital online insurer.
The move came after the Straits Times reported that AXA Singapore will cease its motor and commercial lines businesses in Singapore after its acquisition by HSBC for US$529 million (SG$711 million). The general insurance unit will go into run-off, which means it will stop writing and renewing policies while managing existing policies until their contracts end.
"Motor insurance is a market we want to embrace," said Simon Birch, CEO of Budget Direct Insurance. "We are very much focused on this area, and we see huge opportunities in the digital B2C market for motor insurance. There is plenty of scope to underwrite motor policies successfully. As an expanding Singapore-born business we want to provide employment opportunities for Singaporeans within the insurtech sector. Anyone concerned about their jobs in this area should reach out to us first. We are here to help in any way we can."