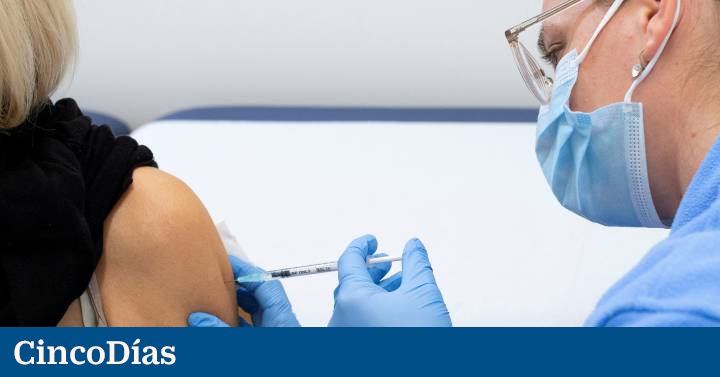 Brussels continues to believe that vaccination is the only way to regain normalcy in the midst of the coronavirus crisis. And it aims to link the mobility of citizens of the European Union with compliance with the vaccination calendar designed to combat the pandemic. The president of the European Commission, Ursula Von der Layen, already proposed earlier in the week that those vaccinated with the full schedule over 40 years put a third dose to reinforce immunity and this Thursday will go a step further, by proposing that that third puncture be mandatory to travel next summer.
Community sources consulted by Reuters stressed that the proposal, which will not be binding, will also advise that the validity of the covid certificate, the safe conduct to revive the travel industry, is limited to just nine months. A proposal that seeks, on the one hand, forcing those who are not vaccinated to do so so that they can move around without problems and those who are already vaccinated with a double pattern to reinforce their immunity with a third prick.
These same sources point out that the chosen period of nine months is due to the fact that the immunity offered by vaccines has been limited in time. Given that the vast majority of European citizens were vaccinated between the second and third quarters of 2021, immunization will have expired by the arrival of the peak season next year. and therefore a third puncture will be necessary.
The proposal is not binding, but the Community authorities trust that it will be a starting point to obtain a common approach to control transmission. For now, individual country decisions support the EU strategy. The French Minister of Health, Olivier Veran, confirmed this morning that the booster dose to the total vaccination will be available for all adults from this weekend and that the time between full vaccination and the third dose will be shortened from six to five months.