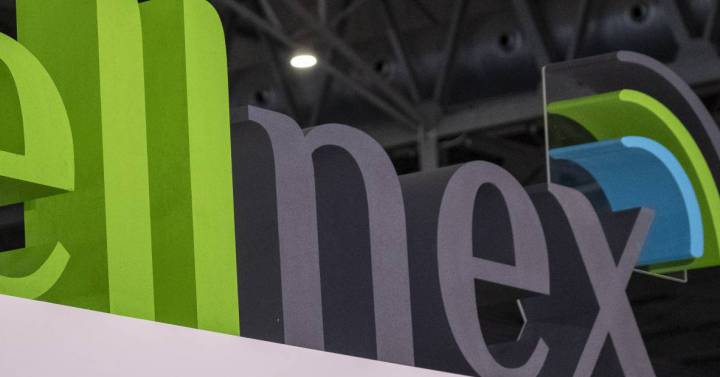 British investor Chris Hohn has reached a stake in Cellnex of 5.005% of the capital, as he has revealed to the records of the National Securities Market Commission (CNMV). Its previous participation was around 3.22%.
Of the current presence, 0.727% corresponds to voting rights attributed to shares, and 4.278% to different financial instruments (equity swap).
The investor would have taken advantage of the correction registered by Cellnex on the stock market in recent weeks to increase the position. After reaching an all-time high above 61 euros at the end of August, stocks began a decline, which led shares to trade at around 50 euros at the end of October. The shares are trading today above 52.5 euros.
The communication sent to the stock market authority indicates that The Children Investment Master Fund and Ciff Capital UK, linked to Hohn, have jointly exceeded the limit of 5% of Cellnes' capital.
This move places the British investor as the fifth shareholder of Cellnex, equaled by the Canada Pension Plan Investment Board, and ahead of Fidelity, Criteria and Norges Bank.
Cellnex, the leading independent telecommunications infrastructure operator in Europe thanks to its unstoppable acquisitions strategy, capitalizes close to 36,000 million euros, a figure that places the company as the fifth value of the Ibex 35, only behind Inditex, Iberdrola, Santander and BBVA.