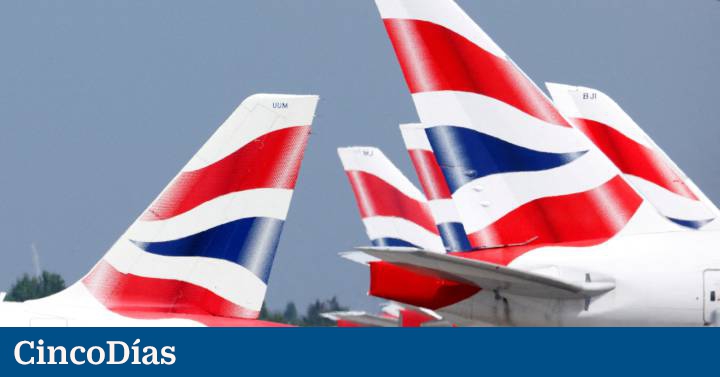 The airline British Airways (BA), part of the IAG air group, reported this Saturday that it has canceled until this noon all its short-haul flights departing from London's Heathrow airport due to continuous technical problems.
The company, which has apologized to passengers for this inconvenience, has pointed out that long-haul flights departing from Gatwick and London City airports will operate as normal, but services may experience some delays.
"We are extremely sorry that due to the continuing technical issues we are facing, we have unfortunately had to cancel all short-haul flights from Heathrow until midday today," said a statement from BA.
It adds that passengers traveling later should check the status of their flights on BA's website before arriving at the airport, as service interruptions are expected.
Our long-haul services at Heathrow and all flights at Gatwick and London City Airport will operate as planned, but customers may experience some delays. Our ba.com website is up and running.
In this situation, BA will offer passengers whose flights have been canceled the option of receiving a refund or rebooking for a later date, without a surcharge.
Our teams have been working hard through the night and will continue to do so to resolve the issue as quickly as possible.
On Friday, many passengers were unable to book flights or check-in online.