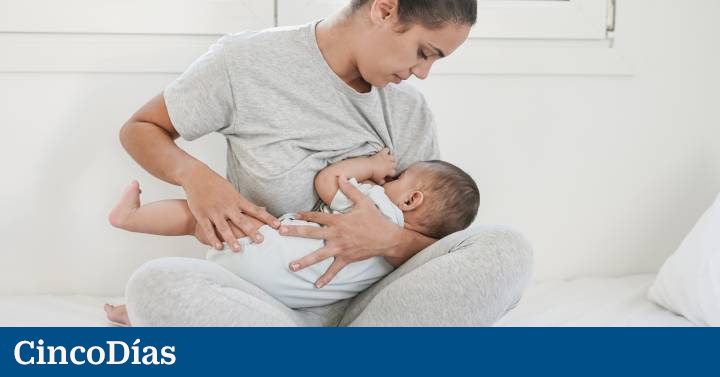 Self-employed women who have recently become mothers are entitled to receive a risk benefit during breastfeeding. This benefit protects the fact that the contract is suspended during the period of lactation of the woman in the event that she occupies a job that poses a risk to her health or that of the baby. The benefit protection is up to 9 months.
Asepeyo experts report that both self-employed workers and employees can access this benefit. To request assistance, the family book, the certificate from the Public Health Service in which the situation of natural breastfeeding is recognized, a business declaration of the activities carried out by the worker, as well as the conditions of your job.
On the other hand, documents such as the job evaluation and the list of risk-free jobs will have to be filled out.
Pediatrician's medical certificate
Likewise, the self-employed person will have to provide a monthly medical certificate from the Health Service pediatrician stating that she is still breastfeeding.
The Mutual will be in charge of paying the professional the subsidy. Keep in mind that once the documentation received is received and evaluated, it will be paid within a maximum period of 30 days.
At the time of making the payment, the Mutual will deduct the worker's contribution quota and, where appropriate, the personal income tax withholding. In the case of the self-employed, if there is no voluntary coverage of professional contingencies, the professional must make an additional contribution of 0.1%.
Very different is the case of female employees. As explained in Asepeyo, when it comes to a worker who is hired by a company, this benefit does not imply an extra charge for the company, since it is covered with the contributions that it pays to Social Security.