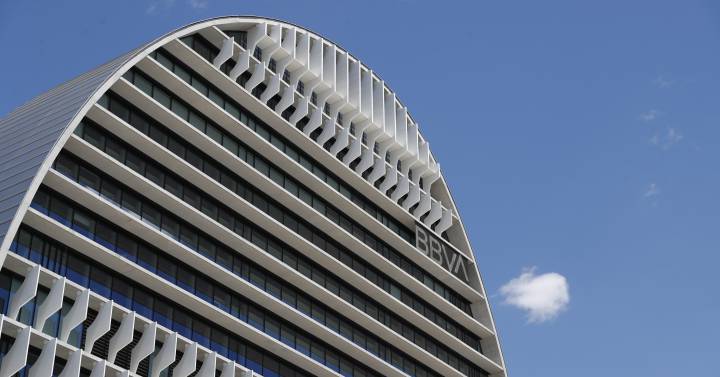 BBVA continues with the promise it made in the presentation of results of last February 4, when it announced a dividend of 0.23 euros charged to the results of last year, when it achieved 4,653 million (compared to 1,305 million in 2020 and 3,512 in 2019). He will pay it on April 8. The entity chaired by Carlos Torres has also approved the issue of contingent convertible bonds (coconuts) for an amount of 1,000 million euros.
The rise in debt rates will make the amortization of BBVA's coconuts more expensive, whose window to remove them from the market opens in May. There are 500 million for which he pays an interest of 5.875%. But, despite the upward spiral of the last few weeks in the yields of bonds of all kinds, the logical thing is that the bank manages to place them at lower prices.
In any case, what the BBVA board of directors has done has been to give the green light to the placement, for double the amount that can be repaid in two months and anticipates that "if it is executed, BBVA will notify the market the specific terms. These bonds compute as top category additional capital, called additional tier 1 or AT1.
It has also revealed the day on which the 0.23 euros per interim dividend will be paid out of the 2021 results. It will be 0.23 euros in cash that will be paid on April 8. In total, for the 2021 financial year, BBVA will pay a dividend of 31 euro cents per share, the highest in cash in the last decade.
In addition, it will remunerate shareholders through the share buyback program. The entity received authorization from the ECB to repurchase up to 10% of its share capital for a maximum amount of 3,500 million euros. Once a €1,500 million tranche has been executed, the bank will carry out a second share repurchase program to reduce share capital by a maximum amount of €2,000 million. The company is committed to completing the entire program (3.5 billion) before October 2022.