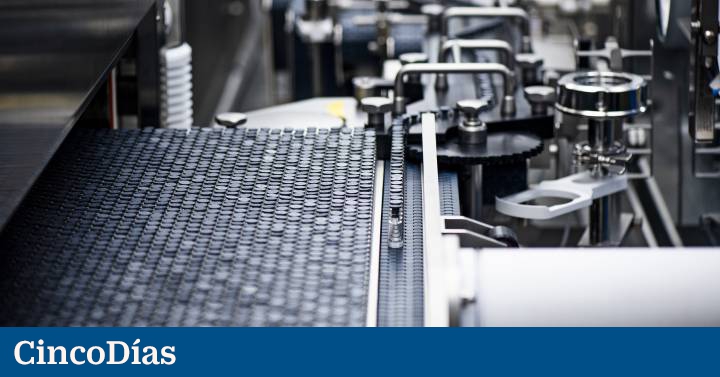 Bavarian Nordic, the only drugmaker with an approved monkeypox vaccine, acknowledges that it no longer guarantees it can meet country demand as cases continue to rise around the world, Bloomberg reported on Wednesday.
The Danish company, maker of the product called Imvanex, is exploring the possibility of outsourcing production to a partner in the US to meet demand.
Currently, Bavarian can manufacture 30 million doses of this product, which has actually been used as a vaccine for smallpox, but since the outbreak of monkeypox that has spread rapidly throughout the world, every country have relied on this solution, which was said to be 85% efficient. In the case of Spain, it was expected to receive some 12,000 doses in a first centralized purchase from the European Commission.
Until this Wednesday, 35,000 cases of this infectious disease have been reported in 92 countries around the world, according to Reuters data, of which 5,719 have occurred in Spain, the second country with the most infections after the US.
Rolf Sass Sorensen, vice president of the Danish pharmaceutical company told Bloomberg that the market situation is very demanding. "Demand continues to increase and it is no longer certain that we can continue to meet the demand we are facing, even with the upgrade of our existing manufacturing facility in Denmark."
The company reported at the end of July that both the FDA (USA) and the EMA (EU) – the respective drug agencies – had approved the new facilities to produce more Imvanex vaccines.
An agreement to outsource production represents a change in the strategy of this laboratory specialized in vaccines, which until now had ensured that it could deliver all orders from its facilities in Copenhagen. He had also previously claimed that a technology transfer to an outside producer, which would allow bulk production of the vaccine, would be too cumbersome, expensive and time-consuming.
The UK already acknowledged earlier this week that it is facing a temporary shortage of the vaccine as it awaits further production of doses from the manufacturer.
Three months for a possible solution
Bavarian's CEO, Paul Chaplin, told a local newspaper on Wednesday that a possible technological transfer of his vaccine to a US producer, in bulk manufacturing, could take about three months if the process is accelerated, compared to nine. months under normal circumstances.