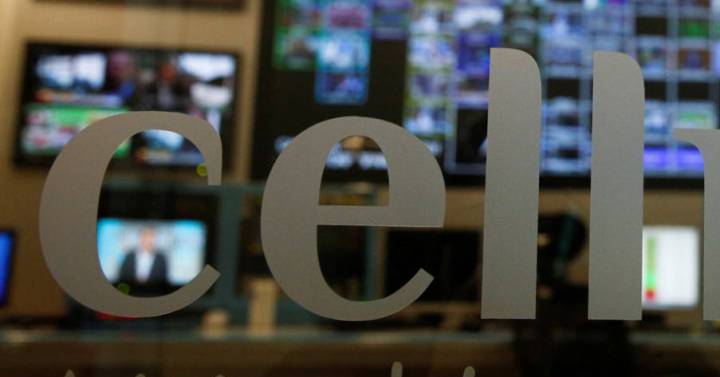 Barclays today highlighted Cellnex's ability to close an agreement and acquire towers from Deutsche Telekom, the major operation that is currently open in the infrastructure sector. In a report published today, the bank believes the €18bn estimate for the German teleco's tower division is too high, pointing to a portfolio value of €12bn. The German group launched the process for the possible sale of these towers, for which groups such as Cellnex and American Tower will bid.
The financial institution points out that, if it is assumed that Cellnex initially acquires 60% of the tower division of Deutsche Telekom, which has already said that, in the event of selling these assets, it would remain a minority shareholder, it would imply that the Spanish group would need to finance about 7,300 million euros.
Barclays explains that Cellnex could finance €4.4 billion through leverage, raise another €2.2 billion with the sale of minority stakes in subsidiaries, including Cellnex France, and another €800 million through equity. "It is a much smaller figure than the one the market fears," says the bank.
The company has increased capital by more than 14,000 million euros in recent years, with a last major operation of 7,000 million in 2021. At the end of 2021, Cellnex had available liquidity, treasury and undrawn debt of approximately 8,600 million. The company must close the purchase of the Hutchison towers in the United Kingdom in the coming months, once it has obtained authorization from the competition authorities. In this case, the Spanish company plans a capital increase, which will grant the Asian group up to 4.8% of its capital.
In this way, Cellnex's leverage in 2023 would be 7.5 times Ebitda, slightly above the seven times that the company has established as a limit in its objectives. In this case, the bank believes that the company has ample capacity to deleverage at an annual rate of 0.7 or 0.8 times Ebitda.
In general terms, Barclays supports Cellnex's strategy and reduces the risk that the consolidation of the operators in Spain, Italy and the United Kingdom may have for the company. The maximum impact would be 10% of cash flow. These analysts have placed the target price of Cellnex shares at 67 euros, a figure that implies a potential appreciation of 62%.
Cellnex rises more than 3% around noon, an advance that makes the group the best value of the Ibex 35, and has exceeded 43 euros today. The company marked its all-time high last summer, trading above 61 euros.