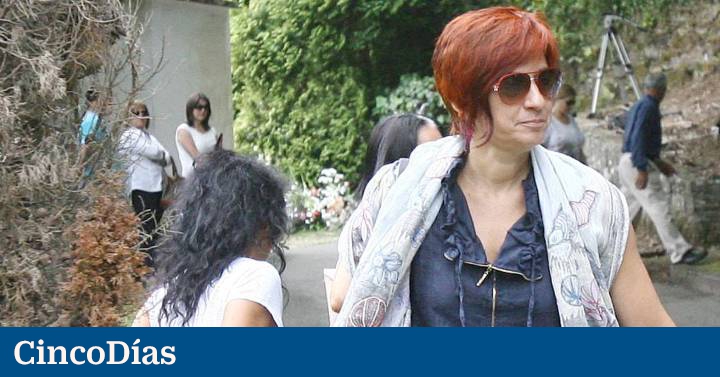 Sandra ortega continues to try to make its real estate investments profitable through its real estate company (Ferrado Inmuebles) after the unprecedented collapse caused by the coronavirus. After closing 2020 with losses of 128.5 million euros, the company is reviewing all contracts in force to reverse a negative income statement. And the latest movement took place this morning, in which the hotel company Barceló announced that Crestline Hotels & Resorts, the manager that operates its properties in the US, has taken over the management of the El Prado hotel, owned by Ferrado Inmuebles.
The property, located in Palo Alto (California), has 62 rooms and has been completely renovated. "El Prado is one of the most iconic hotels in downtown Palo Alto. It is a sophisticated and elegant establishment, ideal for both visitors and residents. We look forward to incorporating Crestline's signature service to this historic hotel." stressed James Carroll, presidente de Crestline Hotels & Resorts.
The losses of the real estate company have impaired the accounts of the Rosp Corunna holding in which it is integrated. This company lost 91 million in 2020 and its revenues fell 24% to 159.6 million euros.