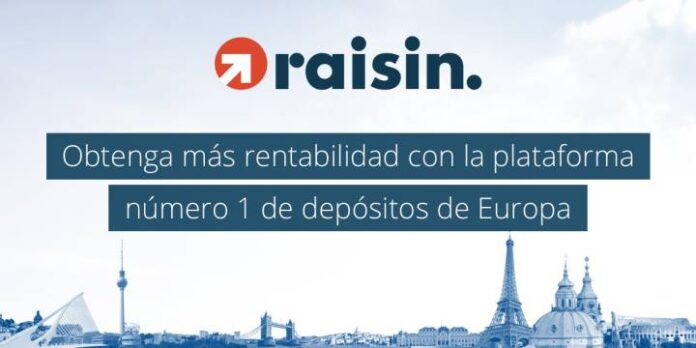 Clients of the Italian bank Sella Bank will have access to third-party savings products thanks to the alliance sealed with the Raisin depot supermarket. The fintech Germany, where you can find the most profitable fixed-term deposits of the moment, with interests of up to 1.41% APR, thus begins its expansion in Italy, but not through the formula of an intermediary platform such as, for example, Raisin España, but through an integration with Banca Sella, known for being the first bank to launch an open banking platform in the country. Raisin highlights that, with this association, it enters the second market in southern Europe after landing in Spain in 2016.
Banca Sella thus becomes the first Italian bank to integrate external savings products, so that its clients will be able to invest from their accounts not only in deposits from the Italian entities collaborating with Raisin, but also from other European banks available on the platform. Raisin's product offering is fully integrated online through its API for Banca Sella customers
Founded in 1886 and one of the largest privately owned independent banks in Italy, Banca Sella was the first to launch an open banking platform in Italy. It is thus positioned as a leader in integrations with fintechs such as Raisin. The new digital service, fully integrated into the Banca Sella online banking platform, is first launched as a pilot program. The integration will be extended in the coming months to all the bank's clients.
The integration with Banca Sella represents the entry of Raisin into the Italian market through a local platform, the eighth national launch of the fintech. Based in Berlin, Raisin has built a vast market for savings products available to depositors across Europe, with savings products from banks in 25 countries. The fintech focuses on competitive interest rates, as well as providing cross-border options for consumers.
.