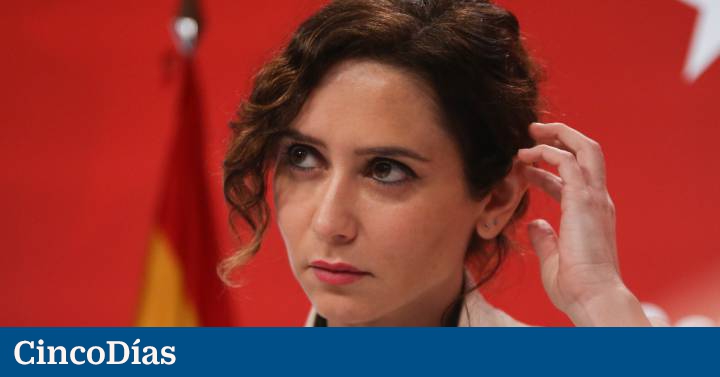 Priviet Sportive SLa company owned by Daniel Alcazar Barranco, a friend of the president of the Community of Madrid, Isabel Díaz Ayuso, tripled its profits in 2020 to 376,248 euros, according to accounts published by the company. Specifically, his profits increased by 201.9% (in the previous year he had presented a positive result of just over 124,000 euros), just in the year in which the Community of Madrid awarded him a 1.5 million finger contract euros for the purchase of FFP2 and FFP3 masks, according to information advanced by eldiario.es in November.
This SME, which is dedicated to the "manufacture, manufacture and sale, both wholesale and retail, of articles for clothing and headgear for men and women", thus obtained record profits, well above any of the preceding years. In 2018, his profits were just over 88,600 euros, a poor result compared to 2017, when he earned more than 158,100 euros, Priviet Sportive's best year until the aforementioned 2020. In 2016, his profits barely exceeded 71,600 euros, while in 2015 they were 37,277 euros.
According to the company's accounts, it is not possible to make a direct relationship between the Community of Madrid contract, which has led to a total war between Ayuso and the national leadership of the popular party, and its record profits. In its results, what is observed is that the company obtained extraordinary income of more than 545,000 euros from the sale of tangible or intangible fixed assets (it can be from a building, a premises, machinery to vehicles in the name of the firm, among many others).
Regarding its turnover, Priviet recorded revenues of more than 4.32 million euros, 11.6% less than in 2019, when these amounted to more than 4.89 million. His net worth, meanwhile, did grow to 1,058,000 euros, 11.3% more than before the pandemic.