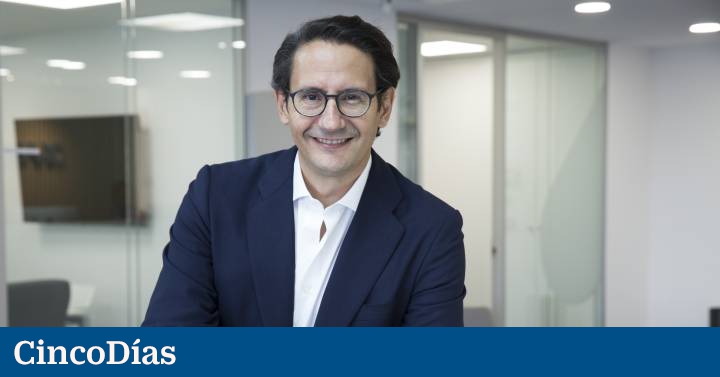 One of the main Spanish references in technological and engineering services, Ayesadeclared this morning an income of 282 million in 2021 (47% abroad), which represents an increase of 11% compared to the previous year. In full inorganic expansion, the company raises its turnover to 322 million, taking into account the recent acquisitions of the technological M2C and irish engineering byrnelooby.
The aforementioned 11% growth implies a return to double digits in the evolution of sales and the greatest development in the last five years, according to the company he directs. Jose Luis Manzanares. Revenues from the Technology business grew by 8% thanks to digitization projects for the Administration and private companies. The division has a weight of 55% in the turnover and advances in its implementation throughout the country, as well as in the offer abroad, especially to utilities.
With the sum of the companies acquired in the first quarter, revenues would stand at 322 million, and ebitda, at 30 million
The Engineering area, for its part, increased its turnover by 15% thanks to the pull of international projects related to transport systems. The main markets, apart from the domestic market, are India, Poland, Colombia and Mexico.
The ebitda of Ayesa It goes from 22 million obtained in 2020, to 24 million in 2021, with an evolution of 9%. The integration of the two companies acquired in the first quarter would offer a total EBITDA of 30 million last year.
The CEO, José Luis Manzanares, has highlighted the management of a portfolio over 500 million and has anticipated that in the coming months New corporate operations will arrive in Spain. "These results support our business plan and pave the way to achieve our goal of doubling business and consolidating ourselves as a leading technology platform in digital transformation projects and a world-renowned engineering company."
With a workforce of over 6,000 workers and a presence in twenty countries in Europe, America, Africa and Asia, Ayesa is also analyzing opportunities in the United States and Australia. Entry into the shareholding of the British fund A&M Capital Europelast October, activated the inorganic path of development, for which Ayesa has a budget of 300 million.